Support us
The arts create a ripple effect of benefits felt throughout South Australian communities. The arts are a leading contributor to the strength of our regional communities.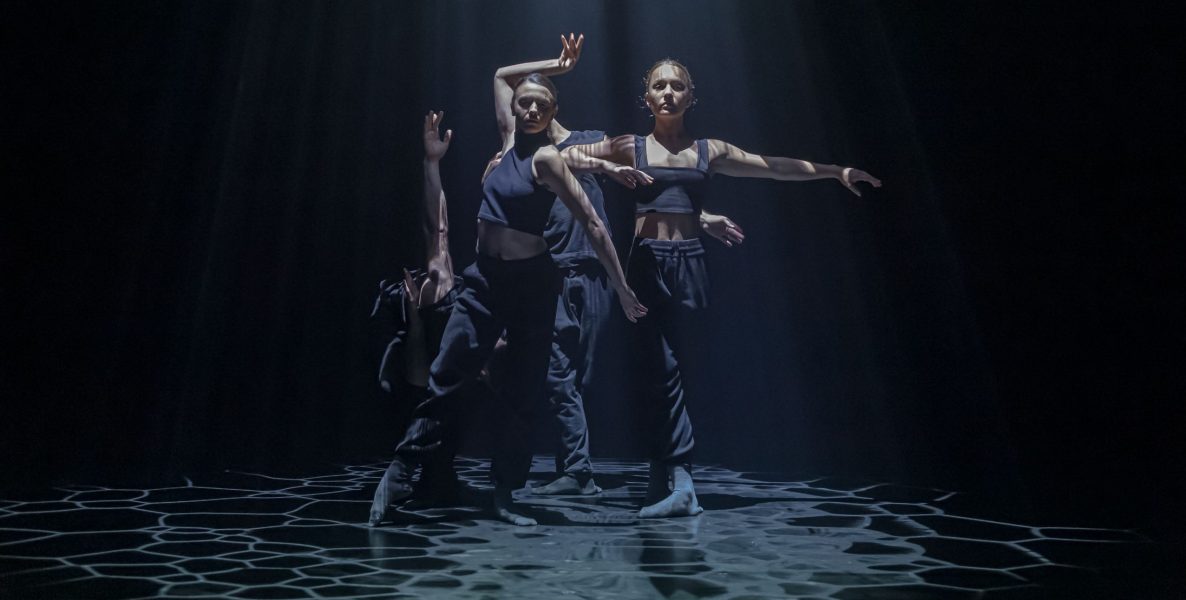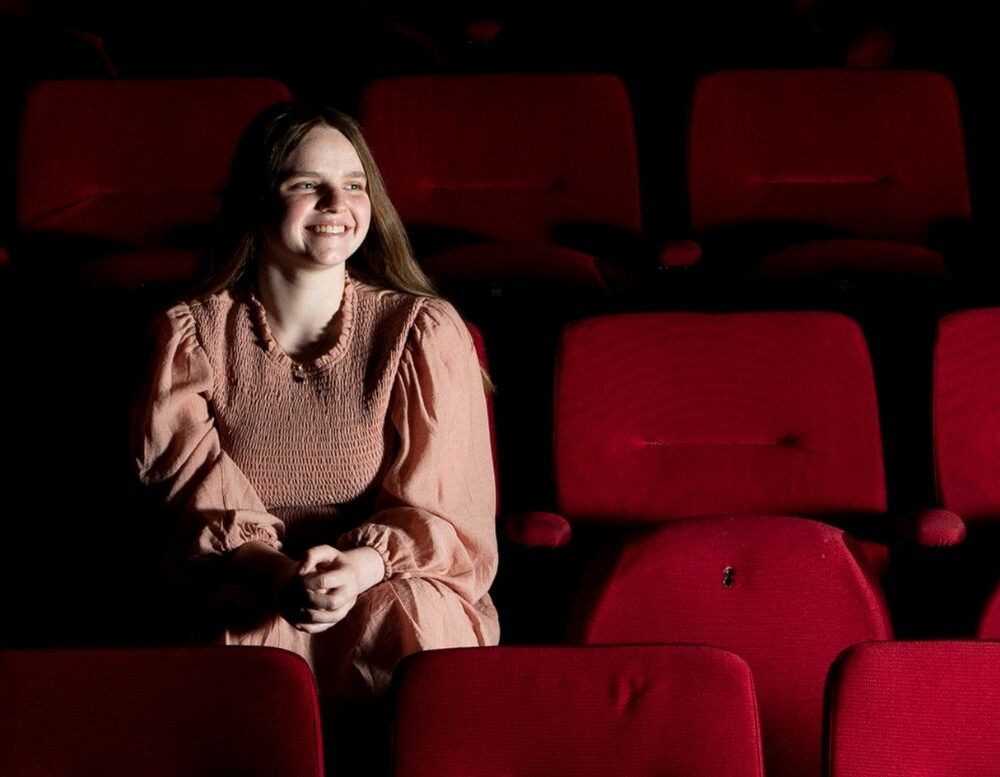 Forging new pathways to help others
The feeling of community connectedness from being a part of her local arts centre has given Aislynn strength and nurtured her talent as a performer. "I think that the arts, especially local arts are very much a safe space for a lot of people."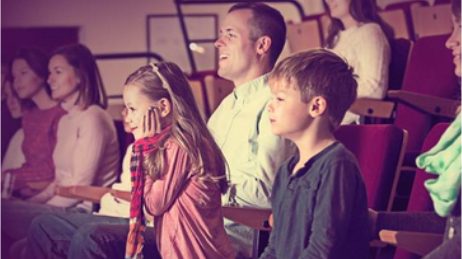 Donate to our Annual Appeal
Support this year's annual appeal focused on our Tickets On Us Program that helps give access to schools, children and families who otherwise could not attend the theatre.
Future Generations Need You
With your generous support we can continue to ensure that all regional South Australians can share in remarkable art experiences, especially  First Nations peoples, young people, and those who are isolated.
Join us in inspiring our future artists, and creating opportunities across the state for many generations to come.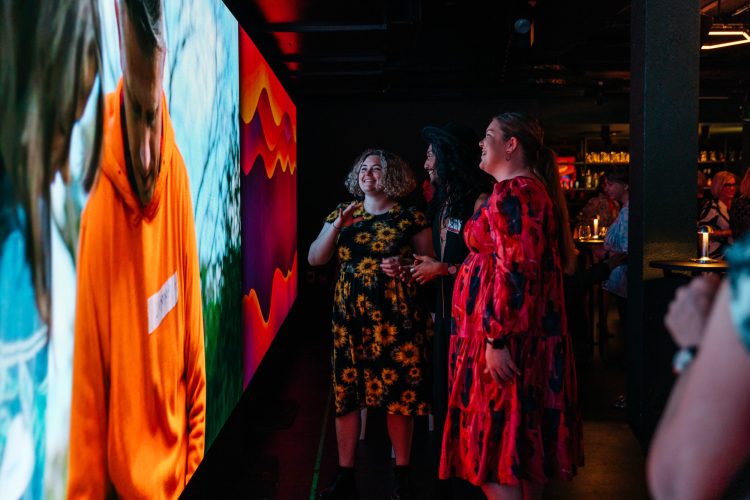 Areas to Support
Your gift today will ensure regional South Australia communities can create and interact with the arts as audiences, participants, artists, and leaders. We invite you to consider making a gift to one of the following areas:

Bequest
A bequest is a nod to the future, an investment in hope and optimism. It signifies opportunity and possibility by providing much needed funds to supporting arts in regional in South Australia.
How to Leave a Lasting Legacy