ROOM19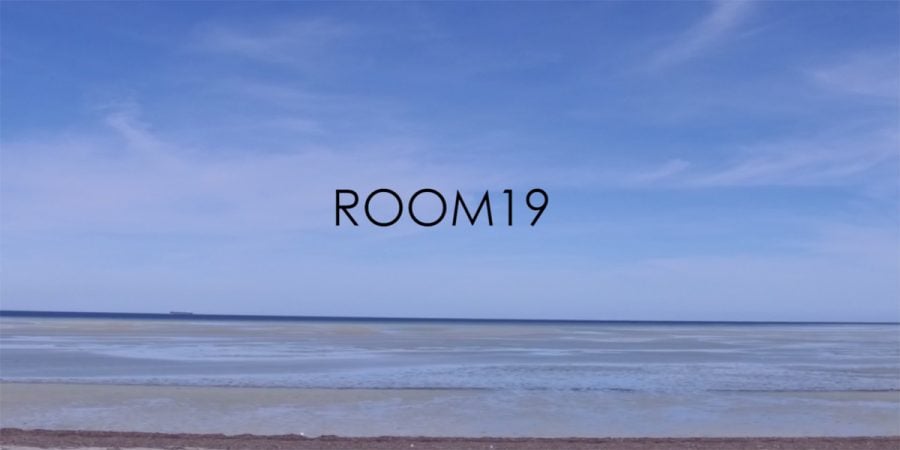 A short film called ROOM19 has been made with consumers of the Integrated Mental Health Inpatient Unit in Whyalla, to be used by staff supporting new consumers of the unit. 
Room19 Final from Daylight Breaks on Vimeo.
Created as part of the new partnership between Country Arts SA and Country Health SA, the film will provide information about the facility, staff and arts program and will be used as an integral tool used by staff and new consumers during the admissions process to the Unit.
Filmmaker Tim Standing from Adelaide-based company, Daylight Breaks Productions, spent an intensive week in April working with consumers of the integrated unit to develop content they felt would be helpful to new consumers navigating an unfamiliar environment. 
Although the primary aim of this (or any other arts in health project) is not the development of new skills in any given arts practice, consumers with a desire to learn more will be supported and links to the community established. It is anticipated that local artists mentored through the project may become vital in connecting individual consumers who have had a positive arts experience in the unit with the thriving Whyalla arts community.
ROOM19 will be installed in each bedroom and meeting room in the unit during the last week of June, making this tool easily accessible and available to staff and consumers any time.
For further information contact Alison Howard; Community Arts & Cultural Development Producer [email protected]