Country Arts SA offers an additional $200,000 in grant funding for regional SA artists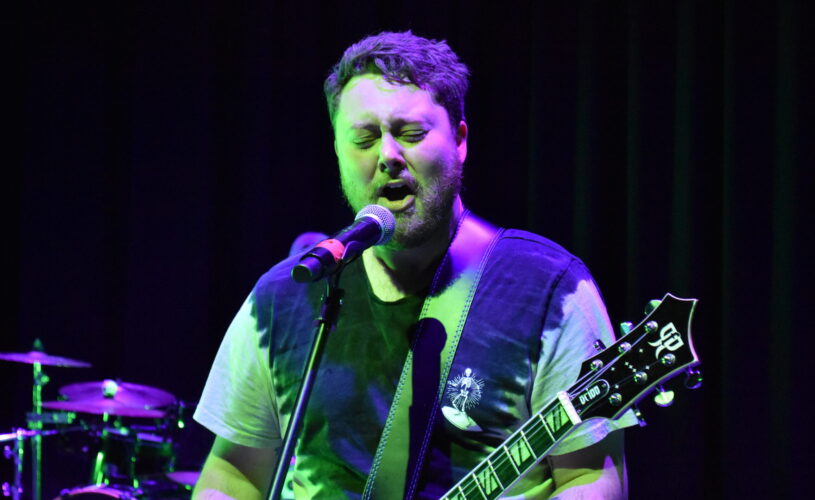 Country Arts SA manages a range of grant programs that provide support to regional artists and arts groups to develop new skills, create new work and further their careers. Through the South Australian Government's additional $8 million in grants across four years, Country Arts SA is able to offer the Elevate Grants Program to support regional artists to develop and present new work in regional South Australia.
Through this new funding, Country Arts SA will deliver value to regional South Australian artists and arts groups by supporting them to connect with the industry, deepen their practice, build their local creative capacity and develop and present new work to regional audiences. This funding will help to incubate our stars of the future and provide communities in every corner of our state with access to the arts. It provides a boost to the regional arts sector and ensures that artists can live well and work in their local towns and regions, including First Nations communities, multicultural communities, artists with disability and from LGBTQIA+ artistic groups.
The Elevate Grant Program offers contestable funding in four categories:
Country Arts SA's Chief Executive Anthony Peluso said, "These grants are able to change the trajectory of a career and to embolden community placemaking. It can help artists get on the stage and be seen, develop or explore new skills, tour their work, or create work with a community. The possibilities are huge. I urge regional artists to take a look and apply. We are proud to be able to support regional artists to prosper in their local towns and regions."
The Elevate Grant program was created by Country Arts SA, who will administer the program on behalf of the South Australian Government. The 2022 funding round opened 19 September and closes 24 October 2022.