Dance Workshops with Restless Dance Theatre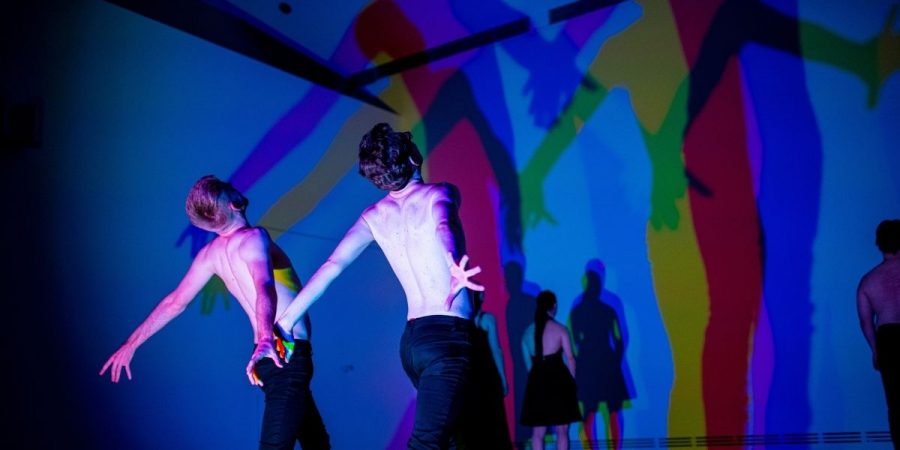 Image Matt Byrne
"Restless artists invigorate, influence, and diversify Australian dance"
An exciting opportunity is welcomed to our regions in collaboration with Restless Dance Theatre.
Country Arts SA are taking expressions of interest from school groups, community groups and community members who would like to participate in a workshop hosted by Restless Dance Theatre. Workshops and numbers are limited, and bookings are essential.
The Opportunity
Restless will be offering a workshop which will be beneficial to teachers, dancers, and people ready to invigorate, influence, and diversify the way they interact with their community.
The team at Restless Dance Theatre will be coming to Port Pirie to deliver workshops to schools and community members. Workshops involve creating movement in a safe and fun environment where the participants ideas become dance.
Participation in the workshops does not require any previous experience and all people, with and without a disability are encouraged to attend. Restless workshops provide therapeutic benefits which encourage independence and inclusion.
Northern Festival Centre Ballroom, Port Pirie
Mon 8 Nov at 5pm-6:30pm
$5 per person
Who is Restless Dance Theatre?
Restless Dance Theatre are Australia's leading dance company working with artists with and without a disability. With 30 years' experience. They collaboratively create inclusive dance theatre informed by disability and extend the definition of what dance is. Led by Artistic Director Michelle Ryan, one of Australia's leading dance artists. Restless Dance Theatre creates ahigh-quality real, raw, and uninhibited dance theatre.
How do I apply?
Applications are now closed.