Changes to the regional arts fund program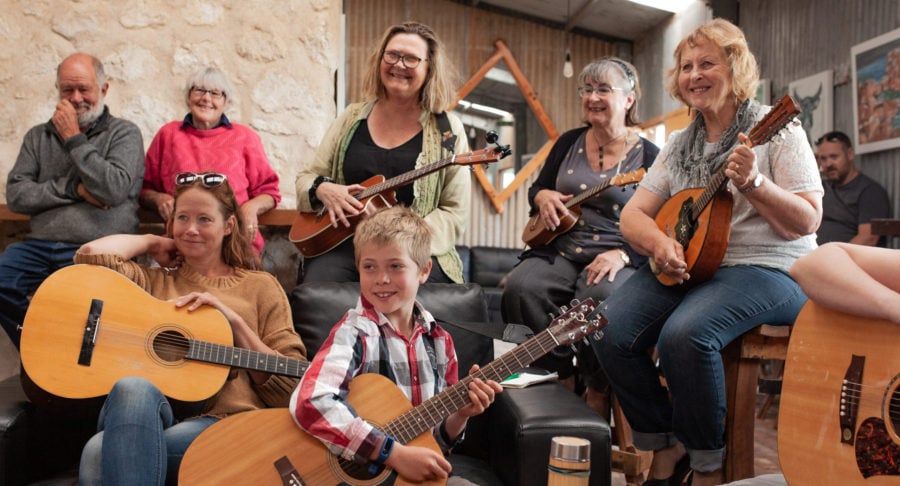 If you're applying for a grant in 2021, you'll notice a few changes.
The Regional Arts Fund Quick Response program that benefits regional artists, arts workers and communities is now open 10 times per year. The Quick Response Grants Fund will now run from February to November each year, opening on the 1st of the month and closing on the last day of the month to allow artists and communities to fulfill their arts dreams year long.
Amounts for Quick Response grants have also increased. Individuals can apply for up to $3,000 and Organisations/Community Groups can apply for up to $5,000. There are no longer Step Out or Step Up grants, just Project Grants and any applicant can apply for up to $30,000. Project grants close 16 August 2021, more info here.
Regional Arts Fund Quick Response Grants open 1 July 2021 for the first 2021-22 round. Applications must be submitted by 11:59pm on the last day of each month. Quick Response Grants will support professional development opportunities for artists and arts workers or small project opportunities where the activity is unable to be planned for or supported in other funding rounds. For more information click here.
The Regional Arts Fund is an Australian Government program that supports sustainable cultural development in regional and remote communities in Australia. The program is managed by Regional Arts Australia and organisations in each state and territory.
Image: Community Acoustic Brew held at Kangaroo Island Brewery January 2021. QR Grant Applicant: Homegrown Tunes. Photo: Sarah Anne