Zuhir Naji: From Damascus to Adelaide
Duration: 60 minutes
Presented by Country Arts SA, Nexus Arts
A journey of epic proportions, Zuhir Naji: From Damascus to Adelaide celebrates the ancient traditions of the Middle East through oud, voice, and percussion. Performing traditional, original, and popular Arabic songs that speak of love, place, life, and learning, this performance will mesmerise and enchant the listener. Joining Zuhir on stage is Saleh al Mansoor on percussion.
Listen to Zuhir's music below.
'Thank You, Australia' by Zuhir Naji from NexusArts on Vimeo.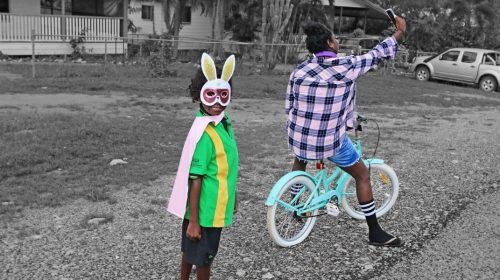 18th November 2022 — 24th November 2023
Naomi Hobson's Adolescent Wonderland is a series of photographs that tell the real-life story of young Aboriginal people in remote Australia
View event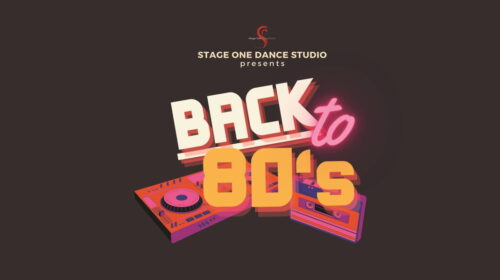 Community Event
Dance
Kids
4th December 2022
Our Recreational students will perform routines in a variety of dance genres learnt throughout the year.
View event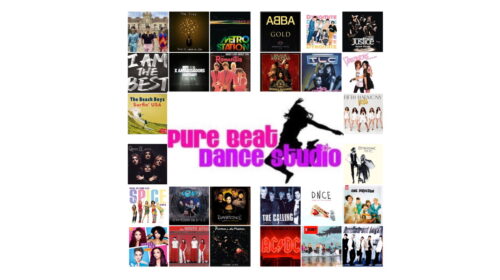 Community Event
Dance
Kids
6th December 2022
Pure Beat Dance Studio is proud to present our 2022 performance of 'Battle of the bands' a dance and music extravaganza.
View event