Wog Boys Forever
Rated: MA15+
Duration: 109 min
Presented by Country Arts SA
Steve 'The Wog Boy' Karamitsis [Nick Giannopoulos] & his best mate Frank [Vince Colosimo] are back on the big screen in the hilarious new film 'Wog Boys Forever'. Co-starring Sarah Roberts and comedy group sensation Sooshi Mango. Once again, the time has come for Steve & his wogboys to show the world that "Where there's a Wog, there's always a Way!"
Children Under the age of 15 must be accompanied by Parent or Adult Guardian aged 18 yrs or over.  Proof of age may be required.
Watch The Official Movie Trailer Below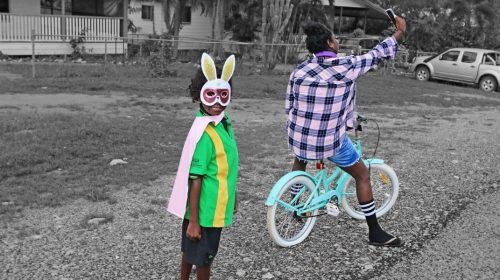 18th November 2022 — 1st September 2023
Naomi Hobson's Adolescent Wonderland is a series of photographs that tell the real-life story of young Aboriginal people in remote Australia
View event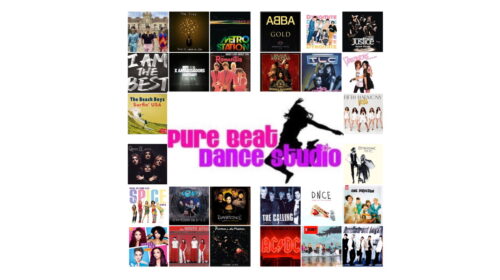 Community Event
Dance
Kids
6th December 2022
Pure Beat Dance Studio is proud to present our 2022 performance of 'Battle of the bands' a dance and music extravaganza.
View event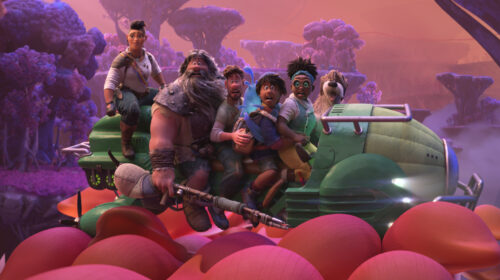 8th December 2022 — 11th January 2023
Mild science fiction themes.
Presented by Country Arts SA
Strange World introduces a legendary family of explorers, the Clades, as they attempt to navigate an uncharted, treacherous land.
View event