Which Way Home
Presented by Ilbijerri Theatre Company
A road trip comedy 80,000 years in the making.
Tash and her Dad are going on a road trip. Home to country, where the sky is higher and the world goes on forever.
It's a long way from the wide streets and big old houses of Tash's childhood. Two Black faces in a very white suburb. Dad still thinks he's the king of cool, but he's an old fella now. It's time for Tash to take him home.
ILBIJERRI Theatre Company tells stories about what it means to be Indigenous in Australia today. Infused with humour and heart WHICH WAY HOME draws on writer Katie Beckett's own memories of growing up with her single Aboriginal father.
WHICH WAY HOME is supported by the Australian Government through the Australia Council for the Arts and the Victorian Government through Creative Victoria.
Originally developed with the support of the City of Darebin, The Besen Family Foundation, the Australian Government Indigenous Languages & Arts Program & Playwriting Australia.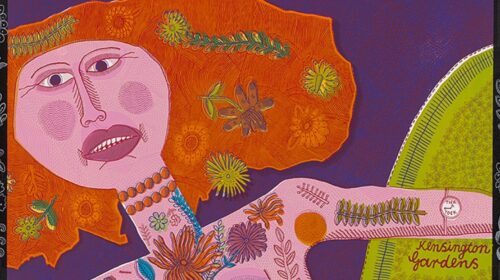 21st January 2023 — 1st December 2023
Presented by Flinders University Museum of Art
Bee-stung lips surveys Barbara Hanrahan's prolific 30-year printmaking career. Characterised by playfully complex narratives that draw on both personal experience and fantasy.
View event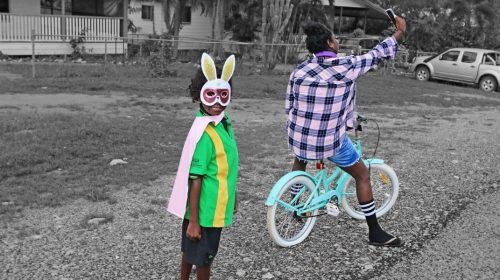 27th January 2023 — 1st September 2023
Naomi Hobson's Adolescent Wonderland is a series of photographs that tell the real-life story of young Aboriginal people in remote Australia
View event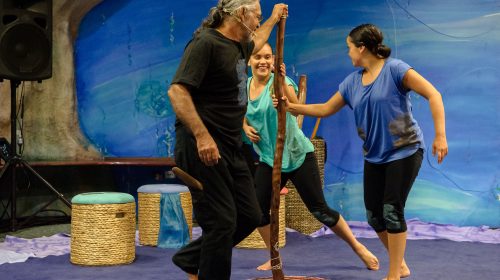 9th February 2023 — 25th May 2023
Presented by Insite Arts
Grounded in Aboriginal culture, Our Corka Bubs offers captivating storytelling through movement and music, inspired by Ngarrindjeri culture and language. 
View event