Venom: Let There Be Carnage
Rated: M
Duration: 97 min
Presented by Country Arts SA
Eddie Brock is still struggling to coexist with the shape-shifting extraterrestrial Venom. When deranged serial killer Cletus Kasady also becomes host to an alien symbiote, Brock and Venom must put aside their differences to stop his reign of terror.
Watch Official Trailer Below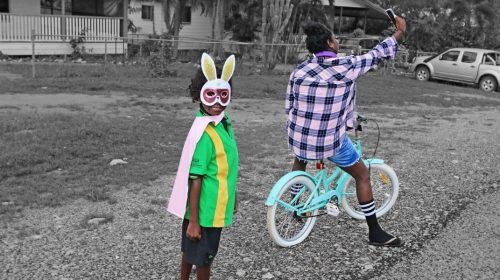 18th November 2022 — 24th November 2023
Naomi Hobson's Adolescent Wonderland is a series of photographs that tell the real-life story of young Aboriginal people in remote Australia
View event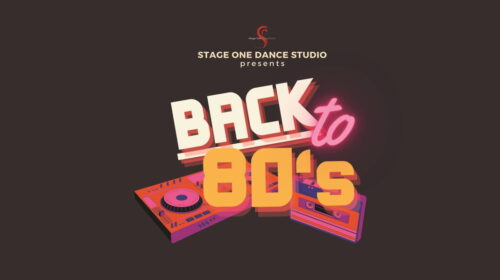 Community Event
Dance
Kids
4th December 2022
Our Recreational students will perform routines in a variety of dance genres learnt throughout the year.
View event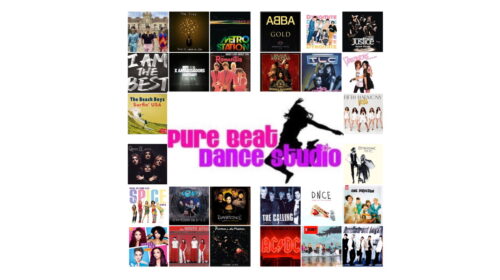 Community Event
Dance
Kids
6th December 2022
Pure Beat Dance Studio is proud to present our 2022 performance of 'Battle of the bands' a dance and music extravaganza.
View event