The Wiggles - Super Hero Tour!
Duration: 60 min
Presented by The Wiggles Holdings Pty Ltd
Calling all superheroes… The Wiggles are flying onto stages this June & July with their brand-new action-packed Superhero Tour! The world's most popular children's entertainment band, The Wiggles are travelling across regional Victoria, New South Wales and South Australia to perform for you! Anthony, Tsehay, Lachy and Simon are super excited to once again sing, dance and play music for their fans, and will be bringing along their Wiggly friends too! Dorothy the Dinosaur, Captain Feathersword, Wags the Dog, Henry the Octopus, Shirley Shawn the Unicorn are coming along for the fun PLUS special appearances by Caterina Wiggle and John Wiggle from the Fruit Salad TV Wiggles series!
The Wiggles Superhero Tour will feature all your favourite Wiggles songs such as 'Do the Propeller!', 'Hot Potato' and 'Rock-a- Bye Your Bear', as well as new and catchy tunes such as Dippy Do Dinosaur Dance! It's time to sing and dance to your favourite Wiggles tunes both old and new! The Wiggles Superhero Tour! goes on sale at 10am on Friday 13 May… but you better be quick, tickets will sell like hot potatoes!
Under 12 Months Free who don't occupy a seat (Babes In Arms).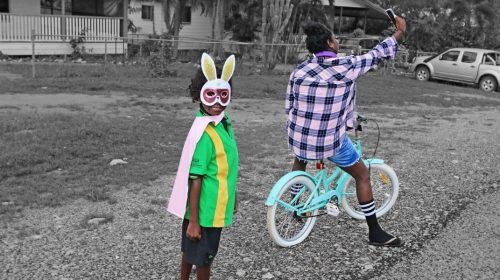 18th November 2022 — 24th November 2023
Naomi Hobson's Adolescent Wonderland is a series of photographs that tell the real-life story of young Aboriginal people in remote Australia
View event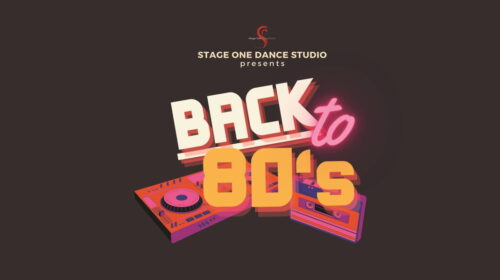 Community Event
Dance
Kids
4th December 2022
Our Recreational students will perform routines in a variety of dance genres learnt throughout the year.
View event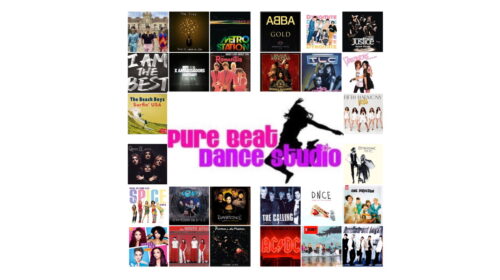 Community Event
Dance
Kids
6th December 2022
Pure Beat Dance Studio is proud to present our 2022 performance of 'Battle of the bands' a dance and music extravaganza.
View event