The Tasting - French Film Festival 2023
Rated: M
Duration: 92min
Presented by Country Arts SA
The Tasting follows Jacques (Bernard Campan, A Bag of Marbles, AF FFF17) divorced and
disgruntled, Jacques finds himself teetering on bankruptcy as his wine business begins to
suffer. Not feeling particularly inspired by the next stage of his life, Jacques is close to giving
up until Hortense (Isabelle Carré, Man Up, AF FFF21) stumbles into his shop.
Light-hearted and kind, Hortense works as a nurse – completely enchanted by the babies she delivers,
she is determined to find love and have a child of her own.
Watch The Official Movie Trailer Below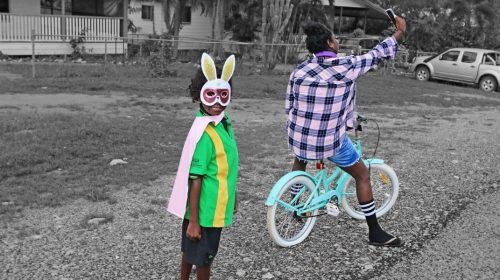 3rd March 2023 — 1st September 2023
Naomi Hobson's Adolescent Wonderland is a series of photographs that tell the real-life story of young Aboriginal people in remote Australia
View event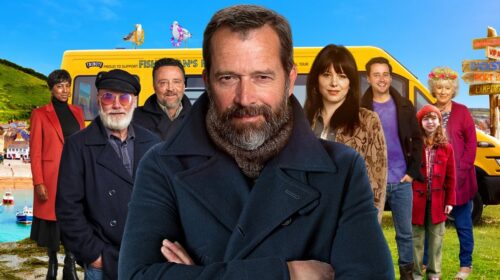 30th March 2023 — 1st April 2023
Mild themes, crude humour, sexual references and coarse language
Presented by Country Arts SA
Based On A True Story
View event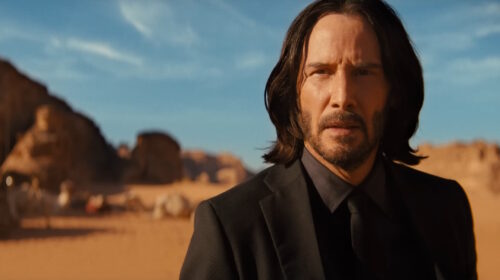 30th March 2023 — 29th April 2023
Strong action violence
Presented by Country Arts SA
John Wick (Keanu Reeves) takes on his most lethal adversaries yet in the upcoming fourth installment of the series.
View event