The Spinners
Duration: 50 min
Presented by Limosaniprojekts
The Spinners: LimosaniprojeKts produced by Far and Away Productions
In an exhilarating ride into myth and imagination choreographer and dancer Lina Limosani and Scottish director Al Seed tear apart the story of The Morai or Fates of Greek mythology. Virtuosic dancers Tara Jade Samaya and Kialea-Nadine Williams join Limosani as the Fates who spin, measure and cut the thread of life,  creating an emotionally charged dance theatre performance that questions life, death and our perceptions of choice.
'Limosani is to be congratulated. She has produced an exquisite piece of theatre that strikes at the heart of a subject so close to all of us, but so often pushed aside. This is what modern dance should be; striking, theatrical and human.' GLOBAL MEDIA POST on A Delicate Situation
Age suitability: 12+ years
This project has been assisted by the Government of South Australia through Arts South Australia,  the Australian Government through the Australia Council, its arts funding and advisory body, Country Arts SA and Creative Scotland. This project has been generously supported by Australian Dance Theatre's Enhancement Program and Dance Base Edinburgh.
Photo: Chris Herzfeld, Camlight Productions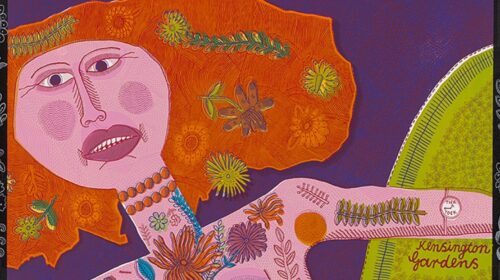 21st January 2023 — 1st December 2023
Presented by Flinders University Museum of Art
Bee-stung lips surveys Barbara Hanrahan's prolific 30-year printmaking career. Characterised by playfully complex narratives that draw on both personal experience and fantasy.
View event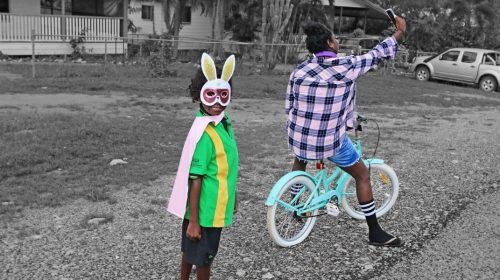 27th January 2023 — 1st September 2023
Naomi Hobson's Adolescent Wonderland is a series of photographs that tell the real-life story of young Aboriginal people in remote Australia
View event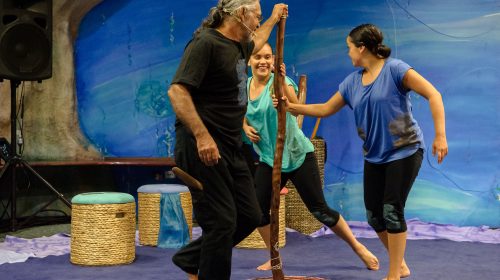 9th February 2023 — 25th May 2023
Presented by Insite Arts
Grounded in Aboriginal culture, Our Corka Bubs offers captivating storytelling through movement and music, inspired by Ngarrindjeri culture and language. 
View event