The Nannies - French Film Festival 2023
Rated: M
Duration: 105 min
Presented by Country Arts SA
ENGLISH SUBTITLES
Angèle, a young undocumented woman in her thirties lives off small tricks and scams in the outskirts of Paris. One day, threatened by gangsters she conned, she has to hide. Her plan: working as a nanny in a chic Parisian neighborhood for Hélène, a single mom of 10-year-old Arthur. Thefilm is co-written and directed by Julien Rambaldi and stars Eye Haïdara, Ahmed Sylla and Léa Drucker.
Watch The Official Movie Trailer Below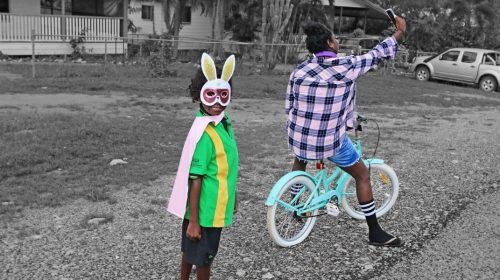 3rd March 2023 — 1st September 2023
Naomi Hobson's Adolescent Wonderland is a series of photographs that tell the real-life story of young Aboriginal people in remote Australia
View event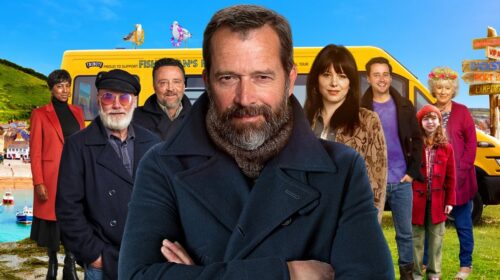 30th March 2023 — 1st April 2023
Mild themes, crude humour, sexual references and coarse language
Presented by Country Arts SA
Based On A True Story
View event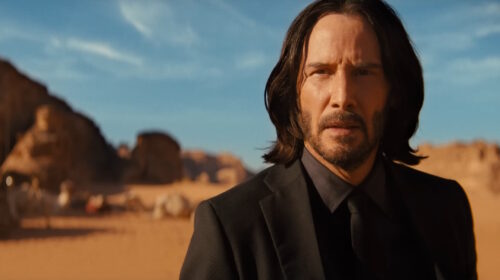 30th March 2023 — 29th April 2023
Strong action violence
Presented by Country Arts SA
John Wick (Keanu Reeves) takes on his most lethal adversaries yet in the upcoming fourth installment of the series.
View event