The Lake of Scars
Rated: CTC
Duration: 95 minutes
'"A deeply moving, evocative and beautiful insight into how a battle to preserve timeless Indigenous culture found hope in a remarkable act of black and white conciliation."
– Paul Daley, author and Guardian journalist.
An ancient site, a ticking clock, and the unlikely allies calling for change.
The Lake of Scars is supported by The Victorian Aboriginal Heritage Council, Documentary Australia Foundation, Eucalypt Australia, and The Dja Dja Wurrung Corporation.
In a corner of Australia exists a place of astounding natural beauty, archaeological significance, and age-old culture. But the Indigenous scarred trees and artifacts found here are at risk – until an unlikely inter-generational partnership comes forth to save the site for future generations. The Lake of Scars tells a story of ally-ship, environmentalism and cultural rebirth; a picture of what reconciliation between Aboriginal and European Australians might look like. But is that idea harder than it seems?
Screening as a part of NAIDOC week celebrations.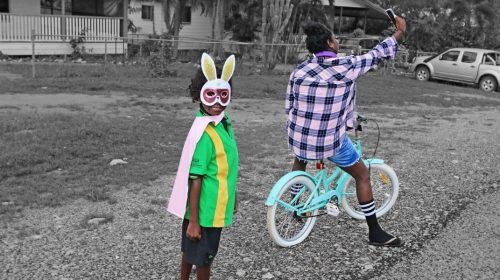 18th November 2022 — 24th November 2023
Naomi Hobson's Adolescent Wonderland is a series of photographs that tell the real-life story of young Aboriginal people in remote Australia
View event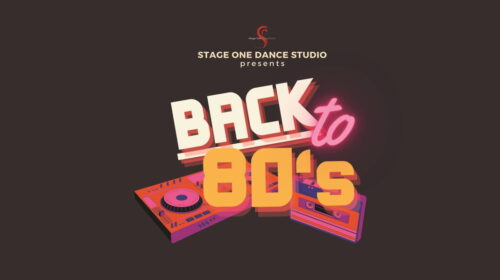 Community Event
Dance
Kids
4th December 2022
Our Recreational students will perform routines in a variety of dance genres learnt throughout the year.
View event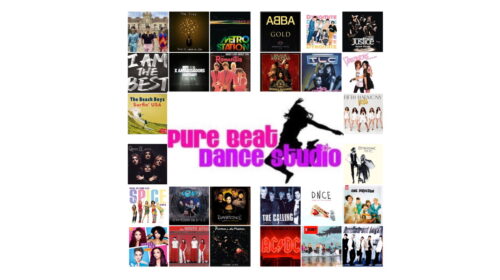 Community Event
Dance
Kids
6th December 2022
Pure Beat Dance Studio is proud to present our 2022 performance of 'Battle of the bands' a dance and music extravaganza.
View event