The Innocent - French Film Festival 2023
Rated: M
Duration: 99 min
Presented by Country Arts SA
ENGLISH SUBTITLES
Familial tensions, criminal hijinks and unexpected romance collide in the uproariously entertaining new comedy from the multi-talented Louis Garrel (A Faithful Man), about the misguided attempts of a dedicated son who, in trying to protect his mother, finds himself embroiled in an elaborate heist.
When widowed marine biologist Abel (Garrel) learns that his impulsive mum Sylvie (Anouk Grinberg) is once again re-marrying – this time to an inmate she met whilst teaching theatre in prison – he's much more than uncomfortable. Doubting that convicted burglar Michel (Roschdy Zem) is capable of turning over a new leaf, Abel's protective streak kicks in, and so with the help of his best friend Clémence (a sensational Noémie Merlant), he begins tailing his new stepfather's movements. Their amateur sleuthing is quickly uncovered by Michel and triggers an unlikely – and bold – business proposition for them both.
Joyfully paying homage to the great crime capers of the French New Wave, and partly inspired by events from his own life, Garrel's witty and beautifully constructed film is a delirious mix of comedy, romance, suspense and action, with several twists too good to spoil. Selected as the special Gala Screening to celebrate the 75th Anniversary of the Cannes Film Festival – where it drew a thunderously positive response – this hilarious, quintessentially French comedy aims to please and does so effortlessly.
Watch The Official Movie Trailer Below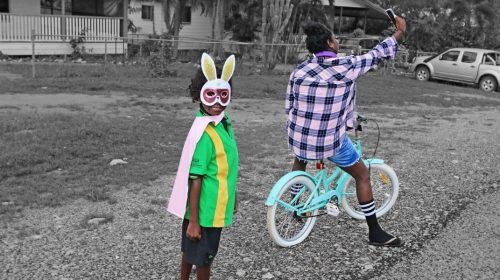 3rd March 2023 — 1st September 2023
Naomi Hobson's Adolescent Wonderland is a series of photographs that tell the real-life story of young Aboriginal people in remote Australia
View event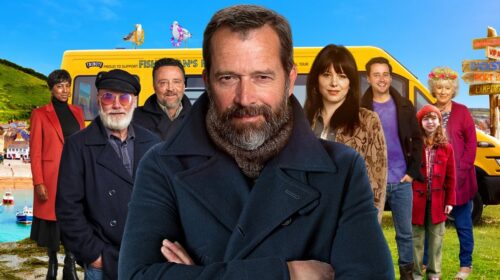 30th March 2023 — 1st April 2023
Mild themes, crude humour, sexual references and coarse language
Presented by Country Arts SA
Based On A True Story
View event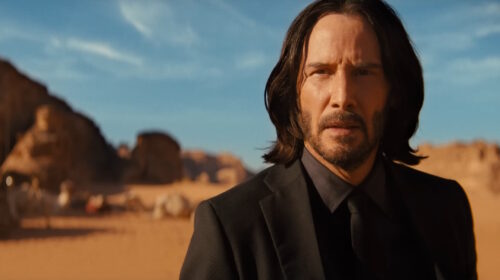 30th March 2023 — 29th April 2023
Strong action violence
Presented by Country Arts SA
John Wick (Keanu Reeves) takes on his most lethal adversaries yet in the upcoming fourth installment of the series.
View event