The Amazing Maurice
Rated: PG
Duration: 96 min
Presented by Country Arts SA
Rats! They're everywhere… In the breadbins, dancing across the tabletops, stealing pies from under the cook's noses. So, what does every town need? A good piper to lure them away. That's where Maurice, a streetwise tomcat with the perfect money-making scam, comes in.
Everyone has heard of the stories about the pied piper and the town full of rodents. So, Maurice has found his very own pied piper and a plague of rats to trick gullible townsfolk into giving him lots of cash. All is going well until they arrive in the far-flung village of Bad Blintz where they meet a book obsessed girl called Malicia, who enlists their help to solve the mystery of her town …
Watch The Official Movie Trailer Below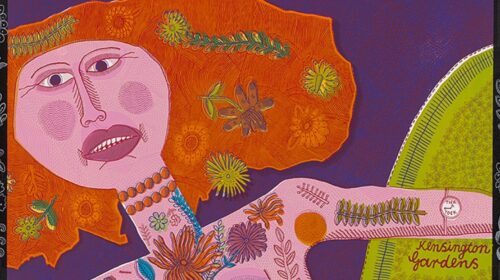 21st January 2023 — 1st December 2023
Presented by Flinders University Museum of Art
Bee-stung lips surveys Barbara Hanrahan's prolific 30-year printmaking career. Characterised by playfully complex narratives that draw on both personal experience and fantasy.
View event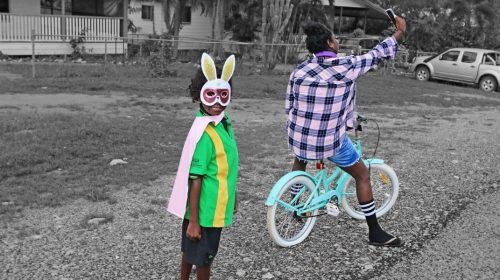 27th January 2023 — 1st September 2023
Naomi Hobson's Adolescent Wonderland is a series of photographs that tell the real-life story of young Aboriginal people in remote Australia
View event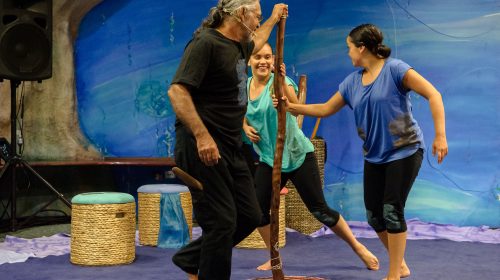 9th February 2023 — 25th May 2023
Presented by Insite Arts
Grounded in Aboriginal culture, Our Corka Bubs offers captivating storytelling through movement and music, inspired by Ngarrindjeri culture and language. 
View event