Terrestrial
Duration: 60 min
Presented by State Theatre Company South Australia
Country Arts South Australia presents a State Theatre Company South Australia production.
Liddy, a teenage alien obsessive, and her mum arrive in a remote South Australian town seeking escape. What they find is a community collapsing in on itself due to an impending mine closure. Liddy swiftly connects with Badar, a witty, cynical 15 year old just like her. An outsider just like her. A lover of sci-fi, just like her.
The two newly crowned best friends explore what is fast becoming a ghost town, embracing their difference and celebrating their shared eccentricities. But when Badar disappears, Liddy must search back through her recent past to find the point where reality and fantasy divide.
Jill Blewett Playwright Award winner Fleur Kilpatrick makes her State Theatre Company debut with this mysterious love letter to the abandoned communities of regional South Australia.
Directed by the perceptive Nescha Jelk (Gorgon, Othello) Terrestrial promises to both touch the heart and engage the mind.
Suitable for year levels 9-12
Photo by James Hartley
This project has been assisted by the Australian Government through the Ministry of the Arts' Catalyst – Australian Arts and Culture Fund.
School Bookings available – for all school booking enquiries please contact [email protected]
School Group Tickets $10 per student
Includes post show Q&A with cast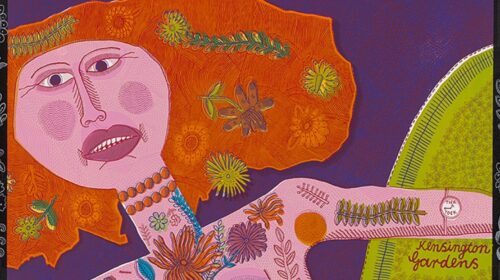 21st January 2023 — 1st December 2023
Presented by Flinders University Museum of Art
Bee-stung lips surveys Barbara Hanrahan's prolific 30-year printmaking career. Characterised by playfully complex narratives that draw on both personal experience and fantasy.
View event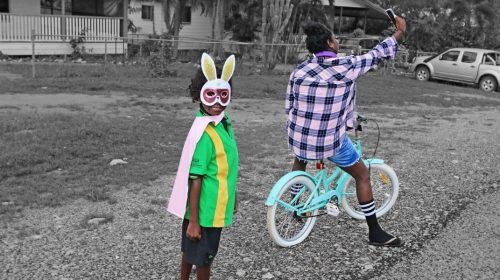 27th January 2023 — 1st September 2023
Naomi Hobson's Adolescent Wonderland is a series of photographs that tell the real-life story of young Aboriginal people in remote Australia
View event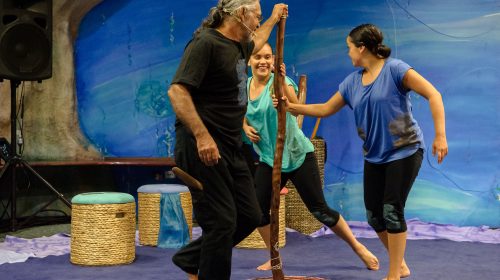 9th February 2023 — 25th May 2023
Presented by Insite Arts
Grounded in Aboriginal culture, Our Corka Bubs offers captivating storytelling through movement and music, inspired by Ngarrindjeri culture and language. 
View event