Tenori Timeless
Duration: 90 minutes no interbval
Presented by Country Arts SA
Why is it that some songs stand the test of time?
The musical trio Tenori perform classic, familiar songs that have stood the test of time from opera and musical theatre to pop and jazz.
After sharing the stage with the likes of Marina Prior, Emma Pask and James Morrison, Tenori have established themselves as a national touring force, travelling the length and breadth of the country and even performing on the iconic Queen Mary 2.
Expect to hear stylish, unique and sometimes hilarious takes of all your favourite tunes from Puccini to Rodgers and Hammerstein; Lloyd-Webber to Simon and Garfunkel; Verdi to Peter Allen.
"Tenori have perfected an entertaining mash-up of Opera, Music Theatre and Jazz" – The Australian
"…Their performance was one of the best acts of the year… the audience loved them" – Manager Performing Arts and Conventions, Shepparton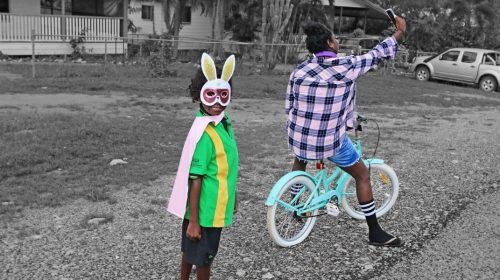 23rd September 2022 — 24th November 2023
Naomi Hobson's Adolescent Wonderland is a series of photographs that tell the real-life story of young Aboriginal people in remote Australia
View event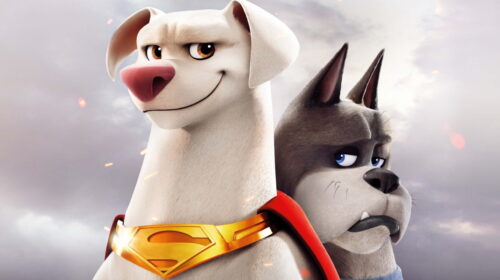 5th October 2022 — 16th October 2022
Mild animated fantasy violence and coarse language
Presented by Country Arts SA
All Pets Have Secrets, Theirs Are Super
View event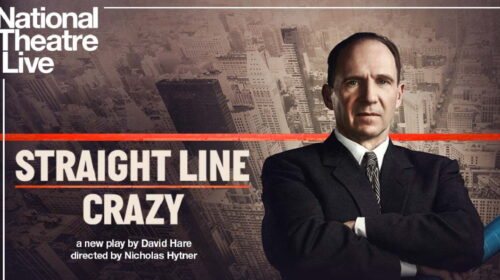 5th October 2022
Presented by Country Arts SA, Sharmill Films
Ralph Fiennes (Antony & Cleopatra) leads the cast in David Hare's (Skylight) blazing account of the most powerful man in New York, a master manipulator whose legacy changed the city forever.
View event