Sunshine Super Girl
Duration: 95 minutes no interval
Presented by Performing Lines, Country Arts SA
A young girl hits a ball against the tin wall of her family's home. This is where it all began for Evonne Goolagong. Hers is a quintessentially Blak Australian story about a girl from the bush who dared to dream, and with the support of an outback farming town, rose to become the number one tennis player in the world and a household name by the age of 19.
Evonne Goolagong's heart-warming story is a celebration of spirit and passion over adversity, and a tribute to a woman whose sporting prowess continues to inspire a nation, giving hope to thousands of young girls across the country.
This landmark new Australian work is written and directed by Yorta Yorta / Gunaikurnai theatremaker Andrea James (Yanagai! Yanagai!).
"Sunshine Super Girl is destined to become a legacy piece, one that celebrates our history, reflects on our struggle for equality, and shows how the spirit can overcome in spectacular ways." – The Conversation, Liza-Mare Syron Jan 2021
Download the program here
Cast
Ella Ferris – Evonne
Katina Olsen – Barbara/Ensemble
Jacqueline Compton – Mum/Ensemble
Lincoln Elliott – Roger/Dad/Ensemble
Kirk Page – Larry/Mr Edwards/Ensemble
Warnings:
Aboriginal and Torres Strait Islander guests are advised that this performance may contain images of people who are deceased. Mild coarse language, adult themes, flashing lights & haze.
Recommended for age 12+
Sunshine Super Girl | Trailer TVC from Performing Lines on Vimeo.
Sunshine Super Girl is produced by Performing Lines and supported by the Australian Government through the Australia Council for the Arts, its arts funding and advisory body; the NSW Government through Create NSW; the Seaborn Broughton & Walford Foundation; the Blake-Beckett Trust; Moogahlin Performing Arts; Australian Plays Transform through its Playwrights' Retreat Program; and Production Co-Commissioners Griffith Regional Theatre, Melbourne Theatre Company, QPAC and seven regional venue partners.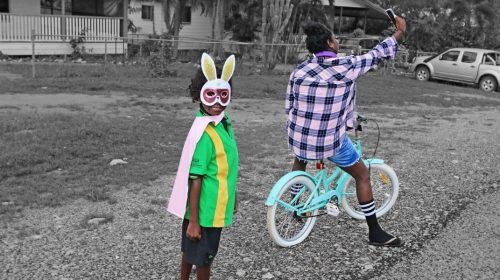 18th November 2022 — 24th November 2023
Naomi Hobson's Adolescent Wonderland is a series of photographs that tell the real-life story of young Aboriginal people in remote Australia
View event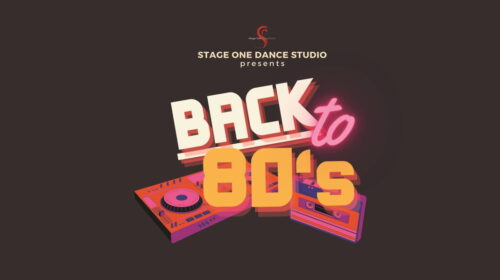 Community Event
Dance
Kids
4th December 2022
Our Recreational students will perform routines in a variety of dance genres learnt throughout the year.
View event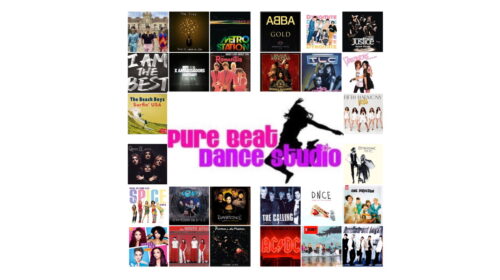 Community Event
Dance
Kids
6th December 2022
Pure Beat Dance Studio is proud to present our 2022 performance of 'Battle of the bands' a dance and music extravaganza.
View event