Strange World
Rated: PG
Duration: 102 min
Presented by Country Arts SA
Walt Disney Animation Studios' original action-adventure Strange World journeys deep into an uncharted and treacherous land where fantastical creatures await the legendary Clades, a family of explorers whose differences threaten to topple their latest—and by far— most crucial mission. Helmed by Don Hall (Oscar®-winning "Big Hero 6," "Raya and the Last Dragon") and co-director/writer Qui Nguyen (co-writer "Raya and the Last Dragon"), and produced by Roy Conli (Oscar®-winning "Big Hero 6," "Tangled").
Watch the Trailer HERE-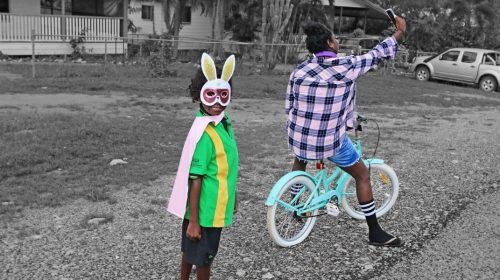 18th November 2022 — 24th November 2023
Naomi Hobson's Adolescent Wonderland is a series of photographs that tell the real-life story of young Aboriginal people in remote Australia
View event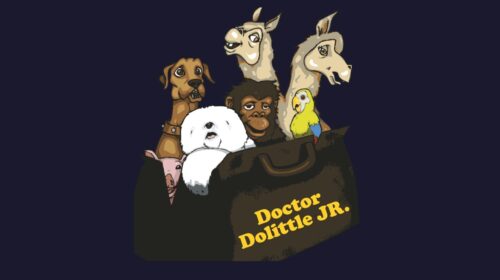 30th November 2022 — 1st December 2022
Presented by Mid North Christian College
The classic tale of kindness to animals trots, crawls and flies onto the stage in Doctor Dolittle JR. All of the characters we've come to love through the stories of Hugh Lofting and the magical movie
View event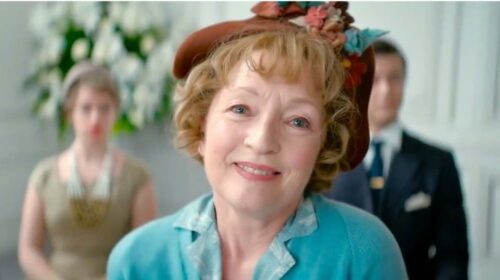 1st December 2022 — 1st December 2022
Occasional mild coarse language
Presented by Country Arts SA
Go wherever your dream takes you.
View event