Straight Line Crazy
Presented by Country Arts SA, Sharmill Films
Arts on Screen
Ralph Fiennes (Antony & Cleopatra) leads the cast in David Hare's (Skylight) blazing account of the most powerful man in New York, a master manipulator whose legacy changed the city forever.
For forty uninterrupted years, Robert Moses exploited those in office through a mix of charm and intimidation. Motivated at first by a determination to improve the lives of New York City's workers, he created parks, bridges and 627 miles of expressway to connect the people to the great outdoors.
Faced with resistance by protest groups campaigning for a very different idea of what the city should become, will the weakness of democracy be exposed in the face of his charismatic conviction?
Broadcast live from the Bridge Theatre in London, Nicholas Hytner directs this exhilarating new play.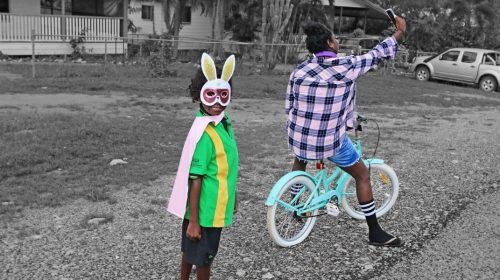 18th November 2022 — 24th November 2023
Naomi Hobson's Adolescent Wonderland is a series of photographs that tell the real-life story of young Aboriginal people in remote Australia
View event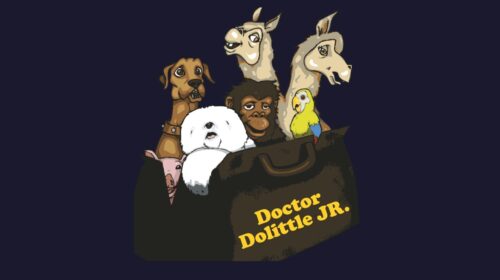 30th November 2022 — 1st December 2022
Presented by Mid North Christian College
The classic tale of kindness to animals trots, crawls and flies onto the stage in Doctor Dolittle JR. All of the characters we've come to love through the stories of Hugh Lofting and the magical movie
View event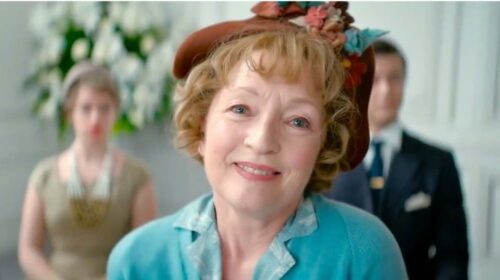 1st December 2022 — 1st December 2022
Occasional mild coarse language
Presented by Country Arts SA
Go wherever your dream takes you.
View event