St Martins Year 6 Musical - Splash!
Duration: 90 minutes including interval
Presented by St Martins Lutheran College
Jump aboard and take the trip of a lifetime with "SPLASH!" – a wonderfully wet and wild musical comedy version of Noah's Ark,  told from the animals' point of view!
Preston Parrot is on a mission to save his animal friends from the greatest flood in history. But when no one believes his news, he resorts to a little deception and arranges a luxury cruise on board "The Ark!"
Aboard, you'll find a crew of colourful comic characters, including ballroom dancing giraffes, loopy lemmings, a band of brutal pirate rats and a love-sick French cat! The journey is overflowing with surprises – a rock and roll party, a kidnap, a storm and a rescue are just some of the twists and turns that make this show an adventure you'll never forget!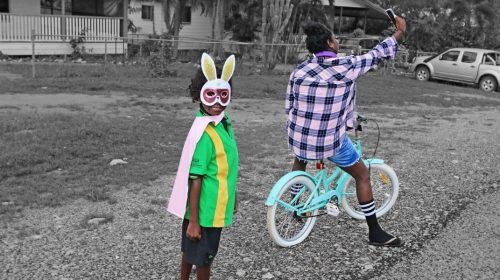 18th November 2022 — 24th November 2023
Naomi Hobson's Adolescent Wonderland is a series of photographs that tell the real-life story of young Aboriginal people in remote Australia
View event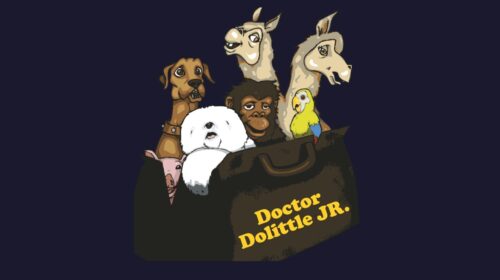 30th November 2022 — 1st December 2022
Presented by Mid North Christian College
The classic tale of kindness to animals trots, crawls and flies onto the stage in Doctor Dolittle JR. All of the characters we've come to love through the stories of Hugh Lofting and the magical movie
View event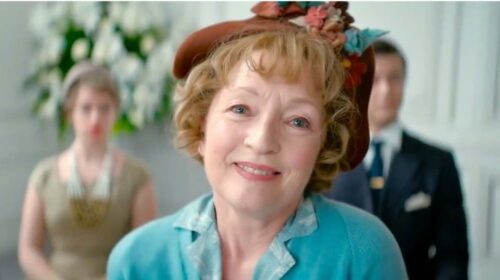 1st December 2022 — 1st December 2022
Occasional mild coarse language
Presented by Country Arts SA
Go wherever your dream takes you.
View event