Dance
Theatre
Visual Arts
SPINBACK
Presented by Country Arts SA
This inter-generational project invites the Riverland community into the world of aged care and dementia through a multi art form project which aims to raise awareness of the isolation experienced by many aged care residents unable to connect with their broader community.
Sound producer DJ TR!P, performance artist Jessica Foster and dancer Tanya Voges will join forces with local photographer Terry Marter, in a ten week residency that will bring students from Renmark Primary School into the Renmark Paringa Aged Care Unit, to explore the power of music to provoke memory in those with dementia. A multi-artform exhibition where old and new technology merge, will celebrate the new memories created.
Flinders University will be conducting research and evaluating outcomes of the project.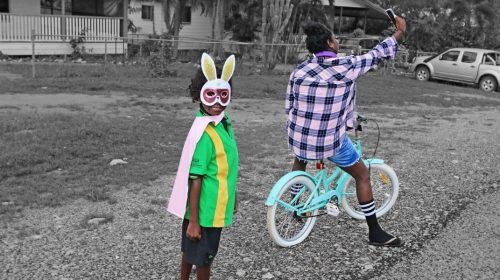 3rd March 2023 — 1st September 2023
Naomi Hobson's Adolescent Wonderland is a series of photographs that tell the real-life story of young Aboriginal people in remote Australia
View event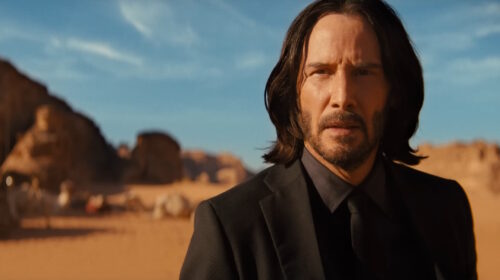 25th March 2023 — 1st April 2023
Strong action violence
John Wick (Keanu Reeves) takes on his most lethal adversaries yet in the upcoming fourth installment of the series.
View event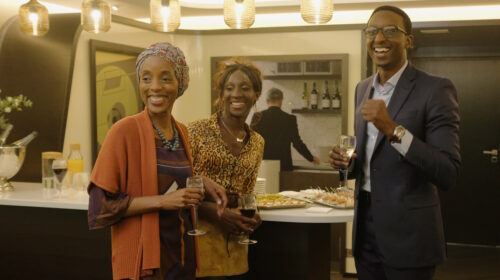 25th March 2023 — 2nd April 2023
Coarse language
Presented by Country Arts SA
Follows Angèle, a young undocumented woman in her thirties who lives on the outskirts of Paris.
View event