Smile
Rated: MA15+
Duration: 114MINS
After witnessing a bizarre, traumatic incident involving a patient, Dr. Rose Cotter (Sosie Bacon) starts experiencing frightening occurrences that she can't explain. As an overwhelming terror begins taking over her life, Rose must confront her troubling past in order to survive and escape her horrifying new reality.
Watch the Trailer Below-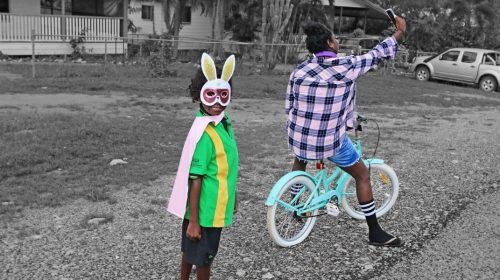 18th November 2022 — 24th November 2023
Naomi Hobson's Adolescent Wonderland is a series of photographs that tell the real-life story of young Aboriginal people in remote Australia
View event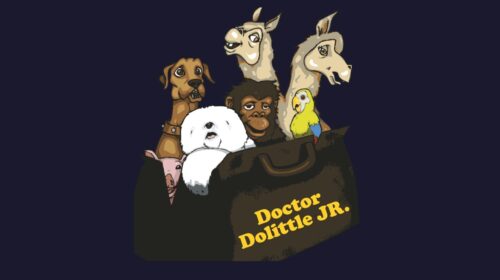 30th November 2022 — 1st December 2022
Presented by Mid North Christian College
The classic tale of kindness to animals trots, crawls and flies onto the stage in Doctor Dolittle JR. All of the characters we've come to love through the stories of Hugh Lofting and the magical movie
View event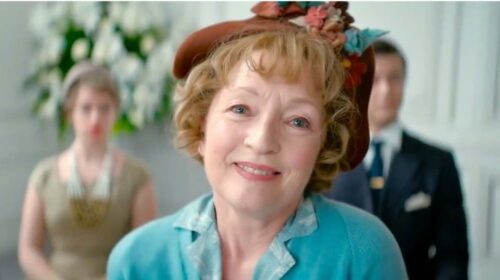 1st December 2022 — 1st December 2022
Occasional mild coarse language
Presented by Country Arts SA
Go wherever your dream takes you.
View event