SIP.EAT.PAINT.CREATE! Workshop
Duration: 3 hours
Presented by Country Arts SA & Twenty Third St. Distillery
Liberate your palate and creativity whilst re-creating 'Woman In Beret and Checked Dress 1937' By Pablo Picasso. An unforgettable evening of painting, tasting and socialising! No experience required.
Held Fri 6 Aug 6.30pm-9.30pm & Sat 7 Aug 4.30pm-7.30pm Twenty Third Street Distillery, Renmark.
$70 per person, workshop includes:
*             A relaxed and social painting session led by artist and facilitator Ruby Chew
*             All materials including take home canvas
*             Gin tasting on arrival with Nibbles
*             Finger Food (pizza during the break)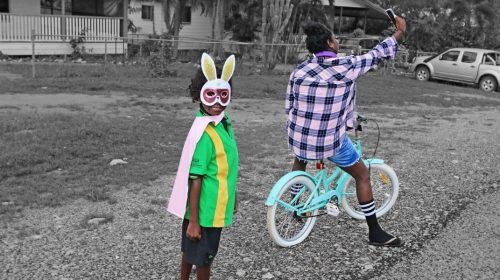 23rd September 2022 — 24th November 2023
Naomi Hobson's Adolescent Wonderland is a series of photographs that tell the real-life story of young Aboriginal people in remote Australia
View event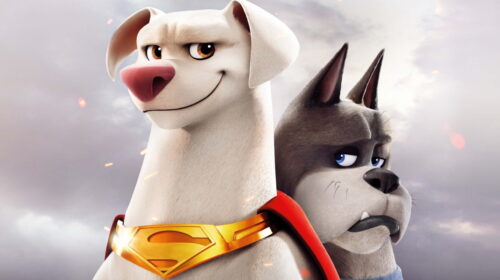 5th October 2022 — 16th October 2022
Mild animated fantasy violence and coarse language
Presented by Country Arts SA
All Pets Have Secrets, Theirs Are Super
View event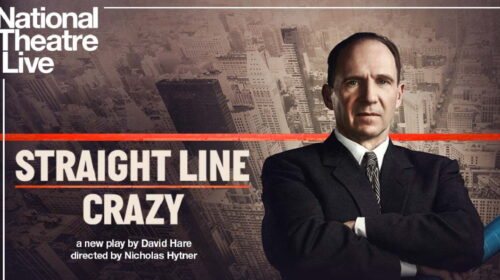 5th October 2022
Presented by Country Arts SA, Sharmill Films
Ralph Fiennes (Antony & Cleopatra) leads the cast in David Hare's (Skylight) blazing account of the most powerful man in New York, a master manipulator whose legacy changed the city forever.
View event