Shazam! Fury of the Gods
Rated: M
Duration: 131 min
Presented by Country Arts SA
Bestowed with the powers of the gods, Billy Batson and his fellow foster kids are still learning how to juggle teenage life with their adult superhero alter egos. When a vengeful trio of ancient gods arrive on Earth in search of the magic stolen from them long ago, Shazam and his allies get thrust into a battle for their superpowers, their lives, and the fate of the world.
Watch Official Trailer Here –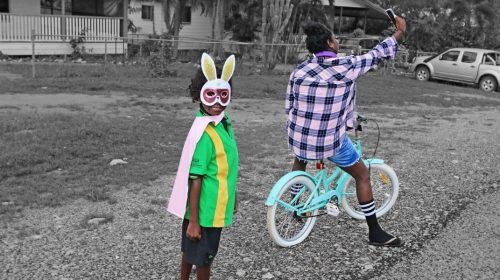 3rd March 2023 — 1st September 2023
Naomi Hobson's Adolescent Wonderland is a series of photographs that tell the real-life story of young Aboriginal people in remote Australia
View event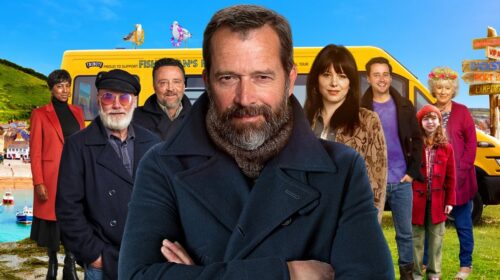 30th March 2023 — 1st April 2023
Mild themes, crude humour, sexual references and coarse language
Presented by Country Arts SA
Based On A True Story
View event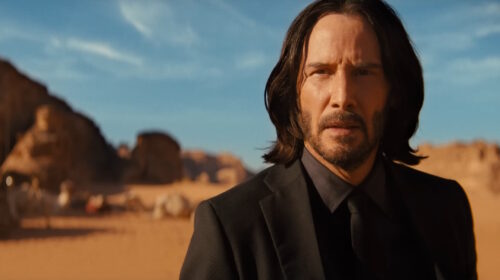 30th March 2023 — 29th April 2023
Strong action violence
Presented by Country Arts SA
John Wick (Keanu Reeves) takes on his most lethal adversaries yet in the upcoming fourth installment of the series.
View event