Sabor a Cuba with Lazaro Numa
Duration: 2hrs + 20 min interval
Hola amigos!
It's time to step out and feel the rhythms of Cuba with Sabor, a 3-piece Cuban music band that will make you want to cha cha cha in your seat!
Cuban born trumpeter and frontman Lazaro Numa will make you feel that Cuban beat straight from the heart of Havana. Performing original songs and covers with traditional Cuban sounds thanks to Afro Cuban Percussion instruments such as congas, bongos and bata drums, Sabor also bring in acoustic guitar and trumpet to add some Spanish spice to mix. Joining Lazaro on stage are Juan Munoz (Colombia) on guitar and vocals and Mario Vasquez (El Salvador) on percussion.
Be transported to the streets of Havana and Santiago de Cuba with these intoxicating rhythms that feed the soul!
Get a feel for his music below!
Lazaro Numa is an accomplished Cuban trumpeter, composer and educator with over 20 years' international performing experience. Studying trumpet from an early age, Lazaro has played with some of Cuba's finest musicians including Omara Portuondo and Barbarito Torres from the Buena Vista Social Club. Lazaro left Cuba in 2008 to expand his music career and has had the opportunity to tour in Europe, Asia and Australia with a number of top international music acts including the Afro-Cuban All-Stars, The Bar at Buena Vista and Havana Meets Kingston.
Currently based in Adelaide Australia, Lazaro is making his mark on the local music scene regularly performing in major music events and festivals across the city such as WOMadelaide and the Adelaide Fringe. Lazaro also composes and performs his own original music, regularly performing with his ensemble "Sabor a Cuba". In 2020 throughout covid lockdown,  he founded a new project "Cuban Trumpet Plus" with 3 other Cuban trumpet players and together they have released a number of songs that have gained attention from the Cuban music community across the globe.
In 2016, Lazaro recorded his debut album "Mi Cuba" in Havana which features some of Cuba's musical greats  such as Manuel "Guajiro" Mirabal, and is inspired by the music he listened to growing up.
Lazaro is an exciting talent and part of the next generation of Cuban musicians proudly showcasing traditional Cuban music to the world
Come and experience an interactive 1 hour musicality workshop with Cuban trumpeter Lazaro Numa, covering all the elements of Cuban son (style originated in highlands of eastern Cuba using both European and African instruments and musical customs)  this experience is aimed to enhance your understanding & appreciation of this genre which gave rise to and shaped what we know as salsa!
Cost: $10
Duration: 60 mins
Date: Thursday, 21 April at 3pm
Location: Cummins
Venue: Cummins Hall
Suitable for: All Ages
Capacity: 25 max
Book your place at the workshop
All enquiries contact [email protected]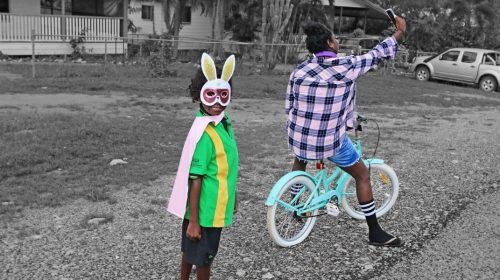 23rd September 2022 — 24th November 2023
Naomi Hobson's Adolescent Wonderland is a series of photographs that tell the real-life story of young Aboriginal people in remote Australia
View event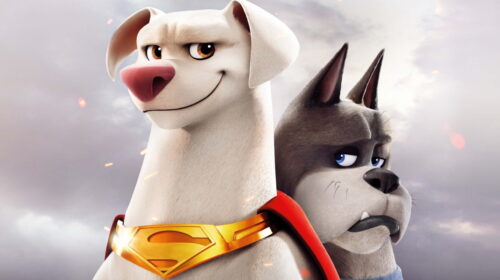 5th October 2022 — 16th October 2022
Mild animated fantasy violence and coarse language
Presented by Country Arts SA
All Pets Have Secrets, Theirs Are Super
View event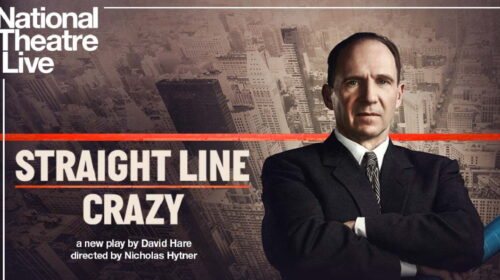 5th October 2022
Presented by Country Arts SA, Sharmill Films
Ralph Fiennes (Antony & Cleopatra) leads the cast in David Hare's (Skylight) blazing account of the most powerful man in New York, a master manipulator whose legacy changed the city forever.
View event