Ride Above - French Film Festival 2023
Rated: PG
Duration: 108 min
Presented by Country Arts SA
ENGLISH SUBTITLES
Literally born and raised with horses, Zoe leads a happy life at her parents' racehorse stables, driven by the dream of someday becoming a jockey like her father. To Zoe, nothing beats being with horses, especially her best friend Beautiful Intrigue, the stable's prize mare, who taught the child how to walk.
When Beautiful Intrigue gives birth to a foal that Zoe names Tempest, the girl is the first to see in him the champion her parents have been waiting and working for all their lives. The winner she will ride to victory. But Zoe's dreams are shattered one stormy night, when a panicked Tempest accidentally injures the girl, leaving her permanently "disabled".
Furious at life, Zoe slips into despair and pulls her entire family down with her, especially her father, who is on the verge of losing everything. But with the indefectible support of her family and the help of Seb, a stable hand with a gift for communicating with horses, Zoe will seek to conquer the impossible, in pursuit of her dream.
Watch The Official Movie Trailer Below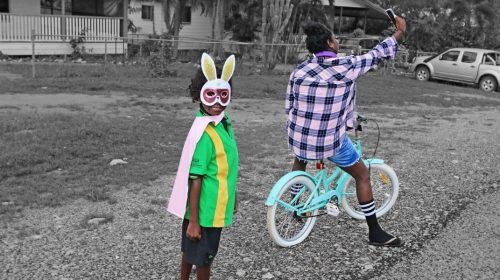 3rd March 2023 — 1st September 2023
Naomi Hobson's Adolescent Wonderland is a series of photographs that tell the real-life story of young Aboriginal people in remote Australia
View event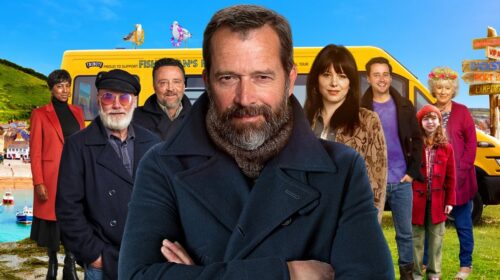 30th March 2023 — 1st April 2023
Mild themes, crude humour, sexual references and coarse language
Presented by Country Arts SA
Based On A True Story
View event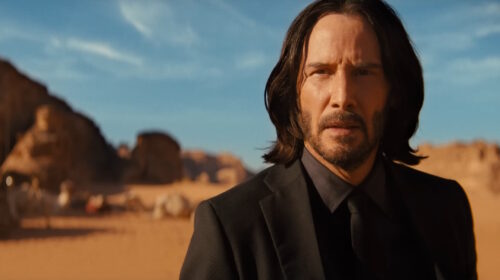 30th March 2023 — 29th April 2023
Strong action violence
Presented by Country Arts SA
John Wick (Keanu Reeves) takes on his most lethal adversaries yet in the upcoming fourth installment of the series.
View event