Reclaimed Pianos
Duration: 65 min
Presented by Circa
Created by Yaron Lifschitz with the Circa Ensemble. Commissioned by Country Arts SA and Mandurah Performing Arts Centre.
Stunning, graceful and evocative, Reclaimed Pianos returns to South Australia after a sell-out 2016 regional tour. This intimate creation by internationally renowned company Circa, taps into the piano's magical ability to transport us through time and to other places. As notes reverberate, they echo our memories of times before, places travelled and worlds to be discovered. From classical recitals to family sing-alongs: pianos have stories to tell.
In this beautiful work, the incredible physicality of Circa's acrobats will breathe fresh life to music layered with a soundscape of local voices.  In the centre of this chamber of circus is a guest appearance by a piano sourced from the community – a gem of hidden history and dreams.
But Reclaimed Pianos' script needs to be rewritten. During March C!RCA will work with the communities in Port Pirie, Burra and the mid North to unlock the stories held within the pianos and locals' experience of playing pianos for the creative development of Reclaimed Pianos.
Pianos have often been the background to big events, whether happy or sad. You probably grew up in a house with a piano. Perhaps you took piano lessons at home or at school. Or there was one at your grandparents' house. This is your chance to share your stories and music history with the creative team which then may be woven into the show
If you've got a story, submit your interest here. Submit your story by February 16.
Reclaimed Pianos by Circa (Trailer) from Circa Contemporary Circus on Vimeo.
Circa acknowledges the assistance of the Australian Government through the Australia Council, its arts funding and advisory body and the Queensland Government through Arts Queensland.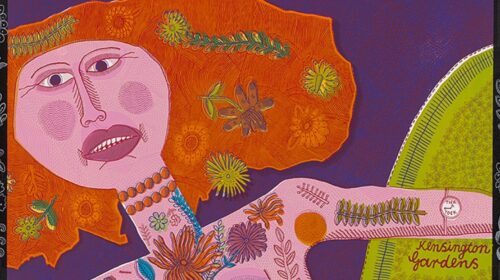 21st January 2023 — 1st December 2023
Presented by Flinders University Museum of Art
Bee-stung lips surveys Barbara Hanrahan's prolific 30-year printmaking career. Characterised by playfully complex narratives that draw on both personal experience and fantasy.
View event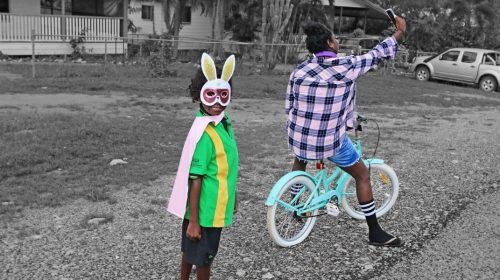 27th January 2023 — 1st September 2023
Naomi Hobson's Adolescent Wonderland is a series of photographs that tell the real-life story of young Aboriginal people in remote Australia
View event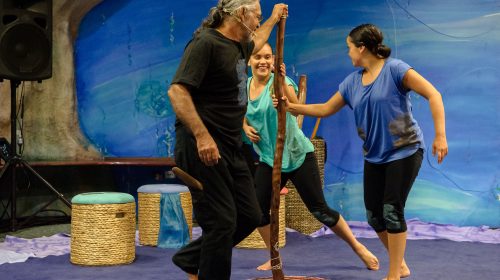 9th February 2023 — 25th May 2023
Presented by Insite Arts
Grounded in Aboriginal culture, Our Corka Bubs offers captivating storytelling through movement and music, inspired by Ngarrindjeri culture and language. 
View event