Parvyn & Josh: Bluegrass to Bollywood
Duration: 70 mins plus 20 min interval
Punjabi Australian singer and dancer Parvyn Singh and multi-instrumentalist Josh Bennett combine stunning virtuosity with warm harmonies, melody and groove on this musical journey from bluegrass to Brazil, via India.
Together they will be performing songs from Parvyn's recently released 'Best World Music' ARIA nominated album 'Sa' interspersed with traditional and contemporary material covering a wide array of genres from jazz, pop, classical Indian and folk.
Parvyn's breath-taking voice has captured the hearts of audiences around the world touring globally from a young age with her father Dya Singh then as lead vocalist in Bollywood psychedelic rock band The Bombay Royale.
From having played sitar at Ravi Shankar's house to supporting Jeff Beck, Josh's mastery at the sitar and guitar provides a rich tapestry of sound over which to soar in this exciting presentation where Indian classical meets western style.
Join this acclaimed acoustic duo for a night of world-class musicianship immersed in a reflective world of different cultures and perspectives.
Take a listen to Parvyn's incredible voice below. 
Ever wanted to try Bollywood Dancing? Now's your chance!
Learn about traditional Indian classical, folk and modern bollywood dancing in an interactive and enjoyable way.
Parvyn's regular visits to India to study North Indian classical Kathak dancing, mixed with her up-bringing in Punjabi folk Bhangra dance and interest in hip-hop, breakdance, and salsa, has given her a vast range of styles to draw from in her choreography.
Her experience and expertise of entertaining an audience of any age is due to her presenting workshops and performances worldwide since she was 13-years-old while on tour with her father's band the Dya Singh World Music Group, and later on The Singh Sisters.
She will have everyone up and dancing trying things they have never done before in a fun and easy-going way.
Dates and Times:
Warooka:
Wednesday, 15 March, 2023: 6pm – 7pm at Warooka Town Hall
Thursday, 16 March, 2023: 11am – 12pm
Port Augusta:
Sunday, 19 March, 2023: 10am – 11am. Yarta Purtli Gallery 2
Naracoorte:
Wednesday, 12 April 2023: 11am- 12pm at Naracoorte Town Hall
Bordertown:
Thursday, 13 April 2023: 2pm – 3pm at Tatiara Civic Centre
Lameroo:
Friday, 14 April 2023: 6.30pm – 7.30pm at Lameroo Memorial Hall
Cost: $10 per person.
Please let us know you're interested in finding out out more information on the workshops we offer.
We will be in touch with more details about the workshops, venues, dates and times
Any questions – contact [email protected]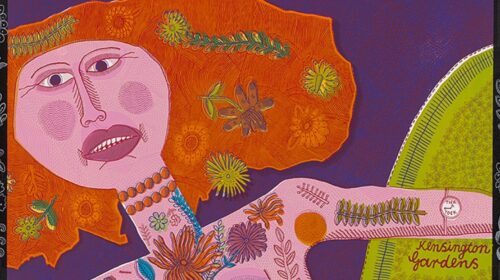 21st January 2023 — 1st December 2023
Presented by Flinders University Museum of Art
Bee-stung lips surveys Barbara Hanrahan's prolific 30-year printmaking career. Characterised by playfully complex narratives that draw on both personal experience and fantasy.
View event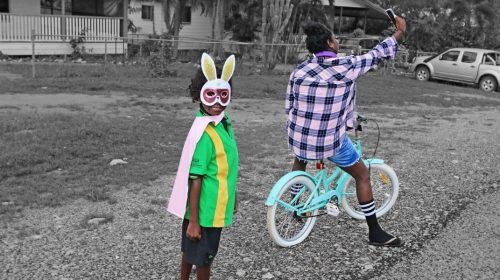 27th January 2023 — 1st September 2023
Naomi Hobson's Adolescent Wonderland is a series of photographs that tell the real-life story of young Aboriginal people in remote Australia
View event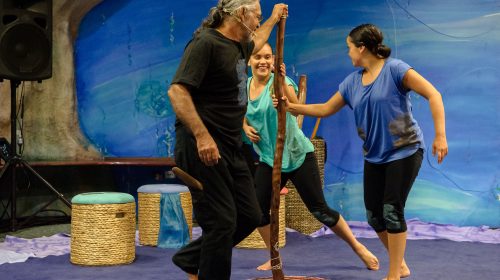 9th February 2023 — 25th May 2023
Presented by Insite Arts
Grounded in Aboriginal culture, Our Corka Bubs offers captivating storytelling through movement and music, inspired by Ngarrindjeri culture and language. 
View event