Now We're Swinging with Tom Burlinson
Duration: 90 minutes
Presented by Downunder Promotions
This dazzling, energetic show presents a montage of swing classics by Tony Bennett, Sammy Davis Jr, Nat King Cole, Dean Martin, Bobby Darin and Frank Sinatra, through to the songs made famous by supercool swingers of the current era – Harry Connick Jr, Michael Bublé and Robbie Williams.
Accompanying Tom on stage will be a seven piece band, including some of Australia's best jazz musicians.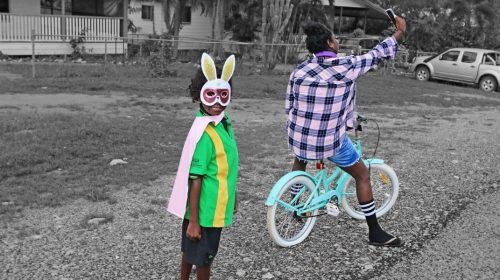 18th November 2022 — 24th November 2023
Naomi Hobson's Adolescent Wonderland is a series of photographs that tell the real-life story of young Aboriginal people in remote Australia
View event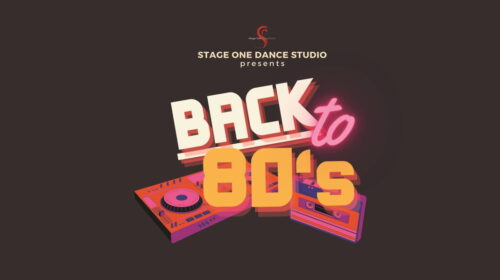 Community Event
Dance
Kids
4th December 2022
Our Recreational students will perform routines in a variety of dance genres learnt throughout the year.
View event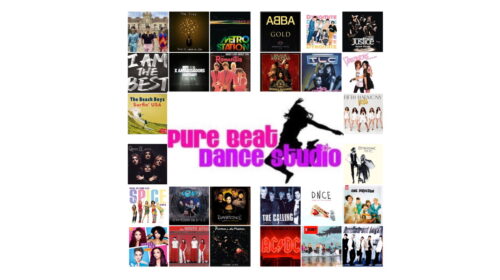 Community Event
Dance
Kids
6th December 2022
Pure Beat Dance Studio is proud to present our 2022 performance of 'Battle of the bands' a dance and music extravaganza.
View event