No Time To Die
Rated: M
Duration: 164 min
Presented by Country Arts SA
James Bond is enjoying a tranquil life in Jamaica after leaving active service. However, his peace is short-lived as his old CIA friend, Felix Leiter, shows up and asks for help. The mission to rescue a kidnapped scientist turns out to be far more treacherous than expected, leading Bond on the trail of a mysterious villain who's armed with a dangerous new technology.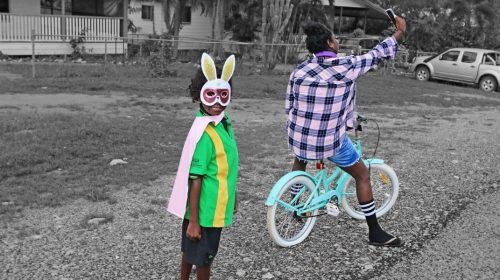 18th November 2022 — 24th November 2023
Naomi Hobson's Adolescent Wonderland is a series of photographs that tell the real-life story of young Aboriginal people in remote Australia
View event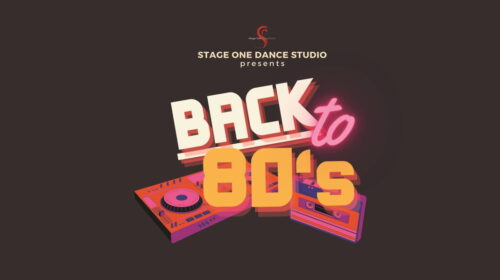 Community Event
Dance
Kids
4th December 2022
Our Recreational students will perform routines in a variety of dance genres learnt throughout the year.
View event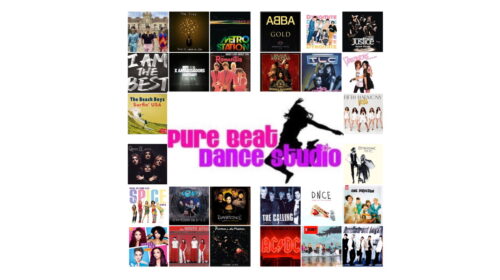 Community Event
Dance
Kids
6th December 2022
Pure Beat Dance Studio is proud to present our 2022 performance of 'Battle of the bands' a dance and music extravaganza.
View event