Presented by the Walkway Gallery in partnership with the Art Gallery of South Australia.
A crowd gathered together, facing forward in unison, attentive and alert, each individual with their own seat. This crew is focussing on the prospect before them, staring straight ahead, intent. What are they looking at? Who are they looking for?
The Wake is a gathering of spirits, relatives, friends and lovers. Culminating in the form of objects, the artist Nell explores binary opposites: life and death, happiness and sadness, light and dark.
From its inclusion in the 2016 Adelaide Biennial of Australian Art at The Art Gallery of South Australia, Adelaide, exclusively to the Walkway Gallery in Bordertown.
"All of the joy and sorrow of my whole life is contained in this work." 
Nell
Image Credit: The wake, 2014-16, mixed media, dimensions variable. Image courtesy of the artist.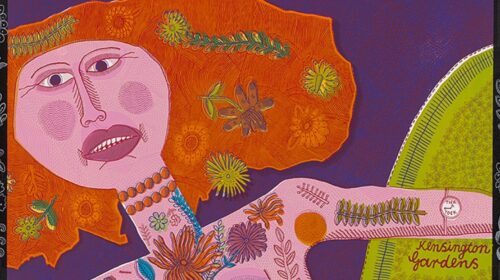 21st January 2023 — 1st December 2023
Presented by Flinders University Museum of Art
Bee-stung lips surveys Barbara Hanrahan's prolific 30-year printmaking career. Characterised by playfully complex narratives that draw on both personal experience and fantasy.
View event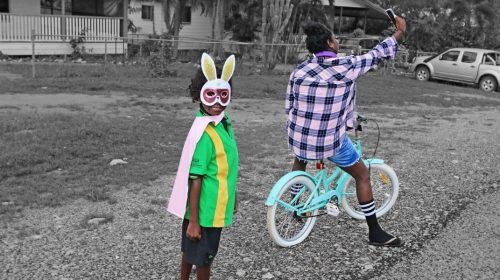 27th January 2023 — 1st September 2023
Naomi Hobson's Adolescent Wonderland is a series of photographs that tell the real-life story of young Aboriginal people in remote Australia
View event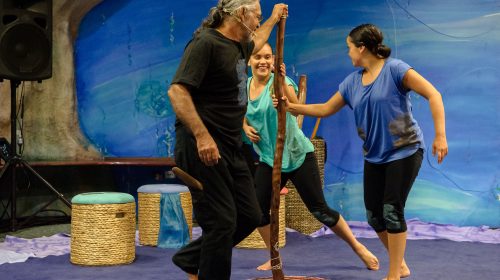 9th February 2023 — 25th May 2023
Presented by Insite Arts
Grounded in Aboriginal culture, Our Corka Bubs offers captivating storytelling through movement and music, inspired by Ngarrindjeri culture and language. 
View event