Mrs. Harris Goes To Paris
Rated: PG
Duration: 108 Minutes
Presented by Country Arts SA
In partnership with the House of Dior, MRS. HARRIS GOES TO PARIS tells the story of a war-widowed cleaning lady in 1950s London who falls madly in love with a couture Dior dress and decides that she must have one of her own. After she works, starves and gambles to raise the funds to pursue her dream, she embarks on an adventure to Paris which will change not only her own outlook, but the very future of the House of Dior. Based on the beloved novel "Mrs. 'Arris Goes to Paris" by Paul Gallico and starring Academy Award® Nominee Lesley Manville ("Phantom Thread"), the story reminds audiences that it is never too late to follow your heart.
Watch the Official Trailer Here-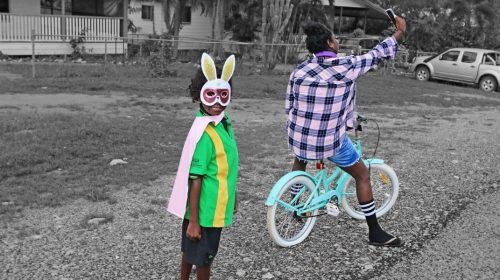 18th November 2022 — 1st September 2023
Naomi Hobson's Adolescent Wonderland is a series of photographs that tell the real-life story of young Aboriginal people in remote Australia
View event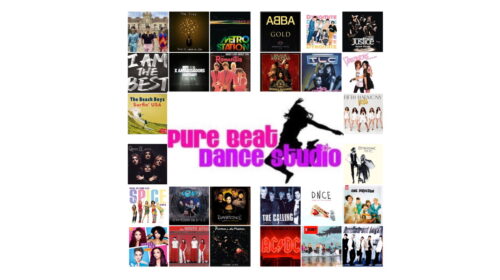 Community Event
Dance
Kids
6th December 2022
Pure Beat Dance Studio is proud to present our 2022 performance of 'Battle of the bands' a dance and music extravaganza.
View event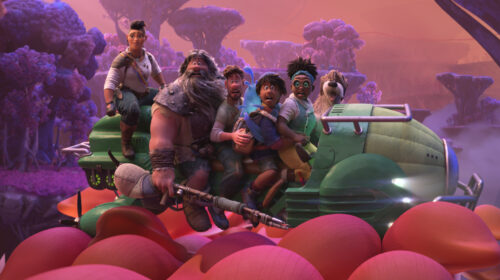 8th December 2022 — 11th January 2023
Mild science fiction themes.
Presented by Country Arts SA
Strange World introduces a legendary family of explorers, the Clades, as they attempt to navigate an uncharted, treacherous land.
View event