Men Who Dance
Duration: 115 mins including interval
Presented by The Adelaide Fringe
Showcasing Charlie, Kurt, Ricky, Willian, Dhuruva, and Julian, 6 male dancers who are physical, masculine, and energetic. They'll get your heart pumping with the amazing variety of dance styles, from hip hop, to classical, tap, acrobatics, contemporary, and much more.
Follow the men as they also head through construction sites, Bollywood, and under the sea. They tap, sing, leap, flip, and even meet an alien. The show strikes the perfect balance between edge-of-your-seat dare-devil action, irresistible romance, and surprising comedy.
It's more than a dance show, it's an experience.
Stage Whispers Review – 5/5 Stars
"Men who Dance is a joyous exploration of diverse dance styles from five extremely talented men" – Barry Hill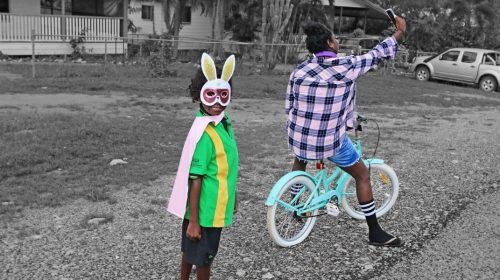 3rd March 2023 — 1st September 2023
Naomi Hobson's Adolescent Wonderland is a series of photographs that tell the real-life story of young Aboriginal people in remote Australia
View event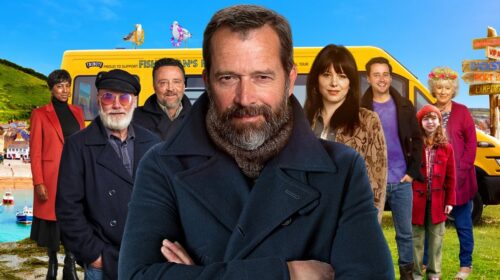 30th March 2023 — 1st April 2023
Mild themes, crude humour, sexual references and coarse language
Presented by Country Arts SA
Based On A True Story
View event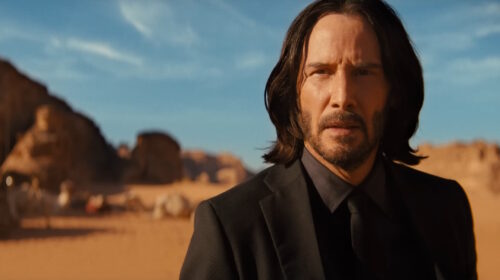 30th March 2023 — 29th April 2023
Strong action violence
Presented by Country Arts SA
John Wick (Keanu Reeves) takes on his most lethal adversaries yet in the upcoming fourth installment of the series.
View event