Love Burns
Duration: 65 mins no interval
Presented by State Opera South Australia, Country Arts SA
A darkly funny chamber opera by Graeme Koehne with libretto by Louis Nowra.
Love Burns delivers mischievous comedy with masterful musicality.
Jack is a gigolo, a con and a ladies' man, feigning love to steal money from lonely widows.
Angela, initially one of his victims, pairs up and assists him in his deception. She loves the con but not the ladies and when jealousy sets in, she persuades Jack to kill his victims.
One murders for love, one for money. Will they get away with it, or will the honeymoon finally be over?
Based on the true crime story of the 1940s American serial killer couple the Honeymoon Killers, Love Burns takes the premise and gives it a distinctly Aussie treatment.
For anyone looking for a dash of true crime with their opera this one is for you. After thrilling audiences in Adelaide, State Opera South Australia brings Love Burns to audiences around the country.
"an ingenious stand-alone production … plenty of sardonic and black humour … told with understated humour and brio; never does the score or plot lag. Yet another successful revival, on to the next, please." – Limelight
"great fun and definitely tongue-in-cheek." – The Barefoot Review
COMPOSER Graeme Koehne
LIBRETTO Louis Nowra
Published by G. Schirmer, Australia. By kind permission of the Wise Music Group
Conductor Anthony Hunt
Director Nicholas Cannon
Designer Simone Romaniuk
Lighting Ben Flett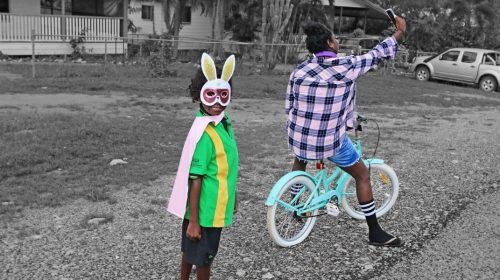 18th November 2022 — 1st September 2023
Naomi Hobson's Adolescent Wonderland is a series of photographs that tell the real-life story of young Aboriginal people in remote Australia
View event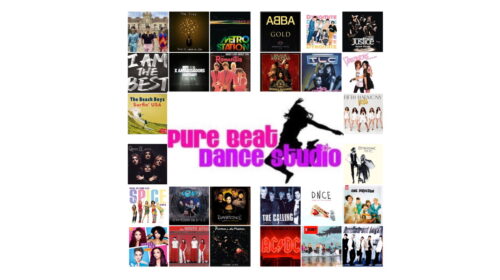 Community Event
Dance
Kids
6th December 2022
Pure Beat Dance Studio is proud to present our 2022 performance of 'Battle of the bands' a dance and music extravaganza.
View event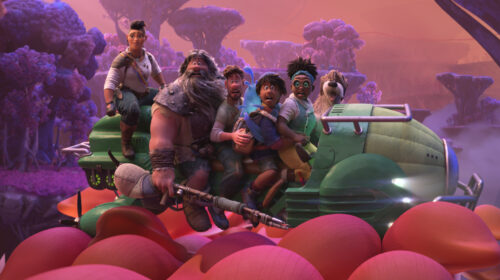 8th December 2022 — 11th January 2023
Mild science fiction themes.
Presented by Country Arts SA
Strange World introduces a legendary family of explorers, the Clades, as they attempt to navigate an uncharted, treacherous land.
View event