Local & Live - Chelsea Manor and Higgs Field
Duration: 130 minutes including interval
Presented by Country Arts SA
Three-piece punk band Chelsea Manor and progressive rock group Higgs Field will headline at the Helpmann, as part of the venue's inaugural Local and Live program.
Having formed following the dissolution of The Skategoats, Chelsea Manor are offering a fresh new take on this new attitude filled, hard hitting adventure, providing powerful anthems bolstered by catchy choruses that stick with you for days.
The new three-piece offers a moodier and broodier style, while still carrying over that nostalgic sound. It was that moodiness that landed them the Triple j unearthed support slot for Triple j's One Night Stand 2019 in Lucindale, in which they debuted their live show for the first time ever.
Since then they've been hammering out shows across Adelaide & Melbourne, even securing a place opening for The Smith Street Band at Thebarton Theatre. With plans to play across Australia and the globe, there's no sign of them slowing down anytime soon.
Higgs Field will debut on the Helpmann stage with a playlist of original songs influenced by a range of bands from different genres from the 90s and the modern era.
The group recently released their first EP, Paracusia, which is due to be released on New Year's Day 2021, with a couple of the singles from the album to be launched over coming months.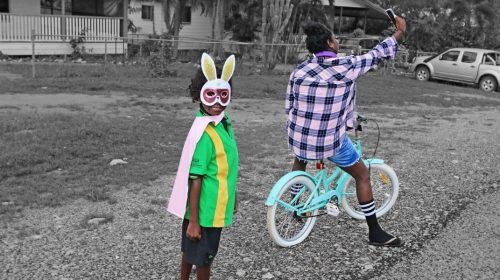 18th November 2022 — 24th November 2023
Naomi Hobson's Adolescent Wonderland is a series of photographs that tell the real-life story of young Aboriginal people in remote Australia
View event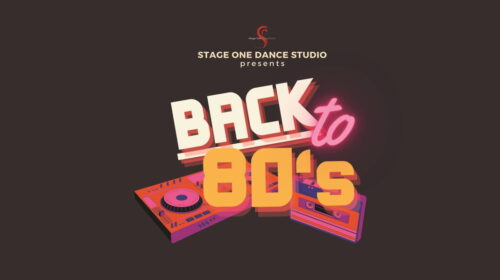 Community Event
Dance
Kids
4th December 2022
Our Recreational students will perform routines in a variety of dance genres learnt throughout the year.
View event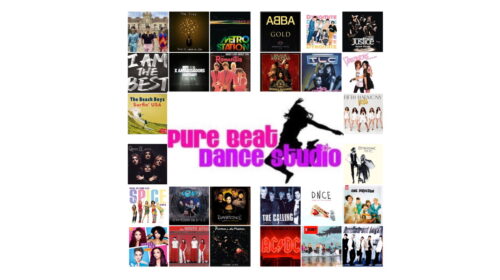 Community Event
Dance
Kids
6th December 2022
Pure Beat Dance Studio is proud to present our 2022 performance of 'Battle of the bands' a dance and music extravaganza.
View event