Little Monster
Rated: PG
Duration: 85 MINS
Family animated film set in a world where tiny little creatures secretly inhabit the human world and care for homes.
Not many people know that every house is inhabited by finns. They are furry creatures that appear in human world to take care of a house and keep the hearth. Finnick is a young Finn, who doesn't seem to care about his responsibility of making a home out of the house. He is just making pranks on his people and that is the reason why none of the families wanted to stay long in his house.
Everything changes when a new family comes to his house, where Finnick's tricks do not work at all, and he meets 13-year old Christine and inexplicable events begin to happen in the city. Finnick and Christine, who are so different, will have to team up and work together to solve the mystery of the events and save the city.
Watch the Official Trailer HERE-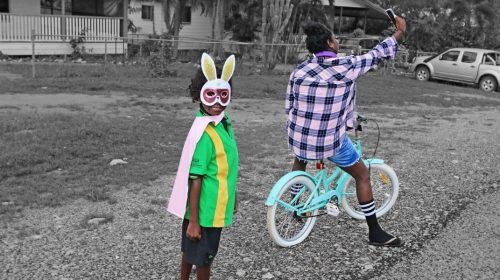 18th November 2022 — 24th November 2023
Naomi Hobson's Adolescent Wonderland is a series of photographs that tell the real-life story of young Aboriginal people in remote Australia
View event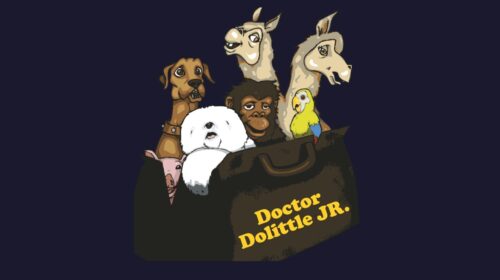 30th November 2022 — 1st December 2022
Presented by Mid North Christian College
The classic tale of kindness to animals trots, crawls and flies onto the stage in Doctor Dolittle JR. All of the characters we've come to love through the stories of Hugh Lofting and the magical movie
View event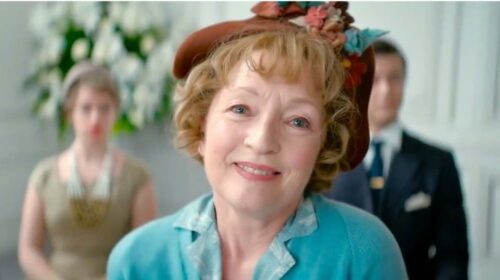 1st December 2022 — 1st December 2022
Occasional mild coarse language
Presented by Country Arts SA
Go wherever your dream takes you.
View event