Liberty, Equality, Fraternity
Presented by Australian National Theatre Live
Is Big Brother watching you? Produced by Sydney's Ensemble Theatre and written by Geoffrey Atherden, the creator of the ABC's famous Mother & Son comes Liberty Equality Fraternity a laugh-out-loud parody of our surveillance society on the big screen, where Australian politics and culture are put under the microscope.
Orlagh O'Connor has never considered herself a threat to national security. So why is she under surveillance and being interrogated? In a very comedic way, Atherden tests our complacency about the State's intelligence gathering, our impulse to share personal information with the social media world and our right to privacy. It stars Caroline Brazier from ABC's Rake and Andy Ryan from INXS the TV series.
Liberty, Equality, Fraternity – Arts on Screen from Country Arts SA on Vimeo.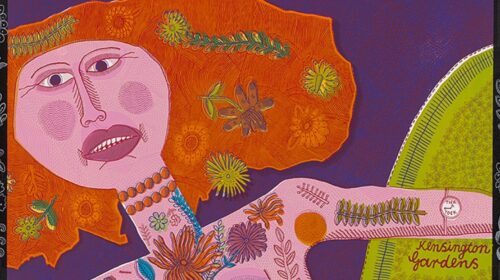 21st January 2023 — 1st December 2023
Presented by Flinders University Museum of Art
Bee-stung lips surveys Barbara Hanrahan's prolific 30-year printmaking career. Characterised by playfully complex narratives that draw on both personal experience and fantasy.
View event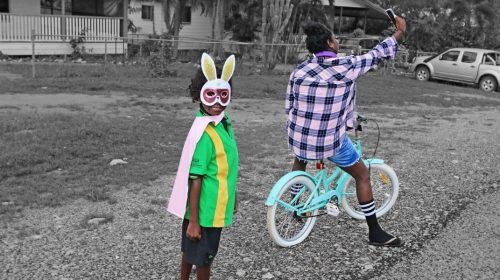 27th January 2023 — 1st September 2023
Naomi Hobson's Adolescent Wonderland is a series of photographs that tell the real-life story of young Aboriginal people in remote Australia
View event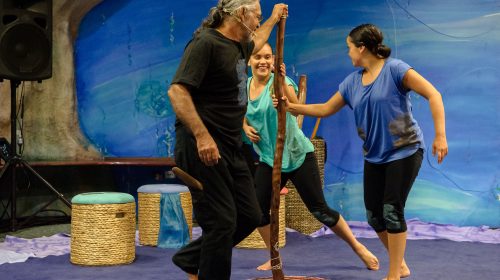 9th February 2023 — 25th May 2023
Presented by Insite Arts
Grounded in Aboriginal culture, Our Corka Bubs offers captivating storytelling through movement and music, inspired by Ngarrindjeri culture and language. 
View event