Leather Lungs: Yas Queen - uneARTh Festival 2021
Rated: MA15+
Duration: 60 Minutes
The queen of falsetto and stiletto is here! With a vocal range of over four octaves, Leather Lungs promises a night out like no other!
★★★★★ "One of the most phenomenal voices you're ever likely to hear live" The Advertiser
★★★★★ "Hands down the best cabaret-drag show I've ever seen" Scenestr
★★★★★ "The voice of our generation" Weekend Notes
With flamboyant style as glorious as Prince's and a voice as mind-blowing as Freddie's, this daring deviant riffs through RESPECT, breezes through Bohemian Rhapsody, and will leave you singin' in the Purple Rain. It's all the queens and kings you love to belt along to, in a hilarious cabaret romp you'll be talking about for days.
God save this queen!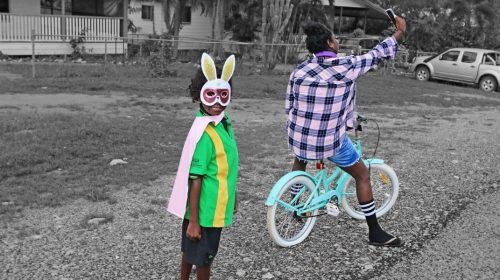 23rd September 2022 — 24th November 2023
Naomi Hobson's Adolescent Wonderland is a series of photographs that tell the real-life story of young Aboriginal people in remote Australia
View event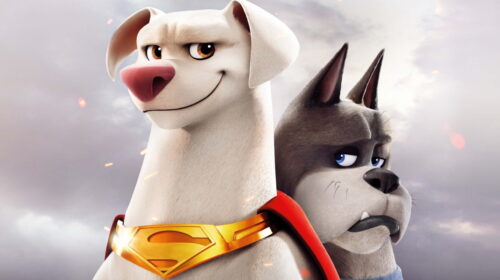 5th October 2022 — 16th October 2022
Mild animated fantasy violence and coarse language
Presented by Country Arts SA
All Pets Have Secrets, Theirs Are Super
View event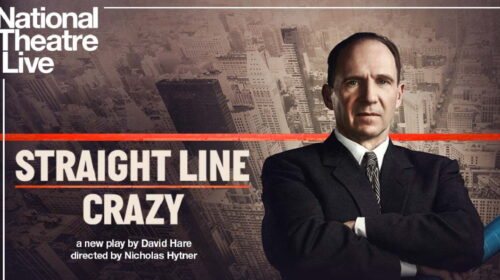 5th October 2022
Presented by Country Arts SA, Sharmill Films
Ralph Fiennes (Antony & Cleopatra) leads the cast in David Hare's (Skylight) blazing account of the most powerful man in New York, a master manipulator whose legacy changed the city forever.
View event