Kings of the High Cs
Duration: 80 mins
Presented by Promac Productions, Country Arts SA
Following the outstanding success and several standing ovations of the Great Tenors production that toured Australia in 2019, Promac Productions are delighted to announce Kings of the High Cs.
This is a new production dedicated to the "Big Three"…Pavarotti, Domingo and Carreras. It's their lives and their hits in one big show all in front of wonderful imagery on the big screen.
But it's not an opera show…it's a whole lot more.
The wonderful cast of four led by one of Australia's finest tenors Roy Best, international soprano Alison Jones and narrated by perennial favourite Christopher McKenna, this production will be packed with hit after hit song made famous by three of the most successful tenors the world has ever known.
Classic hits such as O Sole Mio, Nessun Dorma, right through to Broadway hits such as Be My Love, Strangers In Paradise, Loveliest Night of The Year, Some Enchanted Evening and many more.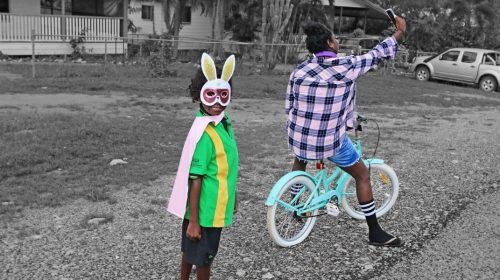 3rd March 2023 — 1st September 2023
Naomi Hobson's Adolescent Wonderland is a series of photographs that tell the real-life story of young Aboriginal people in remote Australia
View event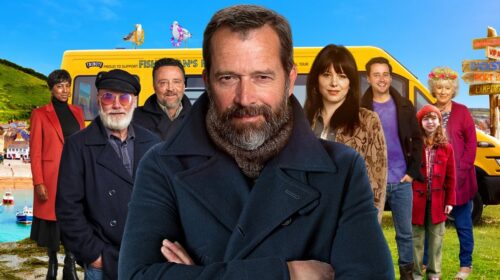 30th March 2023 — 1st April 2023
Mild themes, crude humour, sexual references and coarse language
Presented by Country Arts SA
Based On A True Story
View event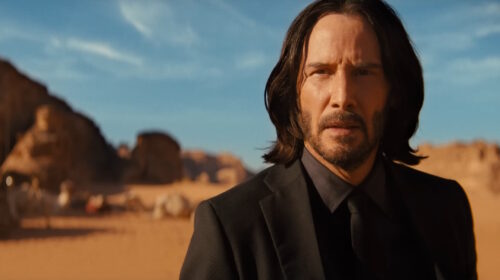 30th March 2023 — 29th April 2023
Strong action violence
Presented by Country Arts SA
John Wick (Keanu Reeves) takes on his most lethal adversaries yet in the upcoming fourth installment of the series.
View event