Community Event
Kids
Theatre
Joseph & The Technicolor Dreamcoat
Duration: 105 minutes including interval
Presented by Saint Marks College
St Mark's is about to share in the remarkable partnership of Andrew Lloyd Webber and Tim Rice as we venture into the world of Joseph and the Amazing Technicolor Dreamcoat. We will watch a creative teacher lead curious children into a biblical world and meet a boy who dreams and struggles, sings, forgives and ultimately triumphs. We join a long tradition of school productions and audiences world wide who have toe tapped to a multitude of musical genres, spanning from country-western and calypso, to bubble-gum pop and rock and roll. This is a charming interpretation of a wonderful story. You will smile and delight. It is suitable for all ages. It is fun. Watch for the colour!
Joseph and the Amazing Technicolor Dream Coat
Music by Andrew Lloyd Webber
Lyrics by Tim Rice
TM© 1991 The Really Useful Group Limited
By arrangement with ORiGiNTM Theatrical on behalf of The Really Useful Group Limited
Write your availability here. (Eg: My working days are…)
COVID SEATING REQUIREMENTS
Due to current COVID restrictions seating for this event is limited. All patrons attending this event must wear a mask unless a patron is under 12 or has a medical condition that prevents them wearing a mask. A medical exemption must be sighted by the venue staff upon entry to the venue.
All patrons will be seated without social distancing spacing if restrictions change the venue notify patrons prior to the event via email.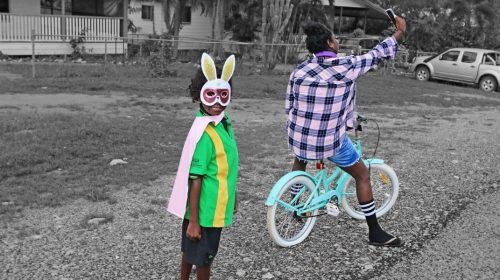 23rd September 2022 — 24th November 2023
Naomi Hobson's Adolescent Wonderland is a series of photographs that tell the real-life story of young Aboriginal people in remote Australia
View event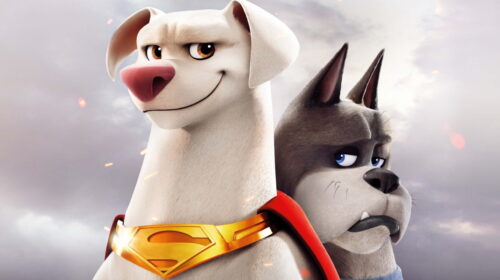 5th October 2022 — 16th October 2022
Mild animated fantasy violence and coarse language
Presented by Country Arts SA
All Pets Have Secrets, Theirs Are Super
View event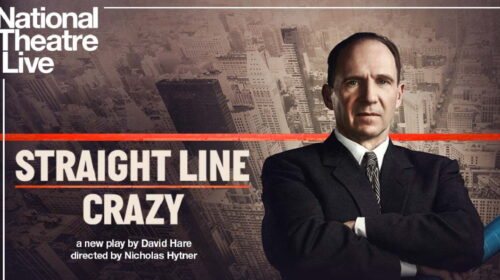 5th October 2022
Presented by Country Arts SA, Sharmill Films
Ralph Fiennes (Antony & Cleopatra) leads the cast in David Hare's (Skylight) blazing account of the most powerful man in New York, a master manipulator whose legacy changed the city forever.
View event