The International Limestone Coast Video Art Festival
Organised by the Riddoch Gallery, the Inaugural International Limestone Coast Video Art Festival will kick off in 2018.
The Festival celebrates the creation of Video Art and places special emphasis on innovative and ground-breaking Video Art internationally, as well as on the work of South Australian artists, and artists throughout Australia.
The Inaugural International Limestone Coast Video Art Festival significantly raises the scope of programming at the Riddoch Art Gallery/Main Corner by presenting experimental and innovative exhibitions, conferences and workshops that challenge established ways of thinking.
The theme for the 2018 Festival is "The Lived Body". It focuses on art projects that reveal the human relationship to both technology and nature, and attempts to provide a metaphorical response via the medium of Video Art.  The "corporeality" (lived body) is not experienced in a vacuum but in inter-relationship with society, as the lived relationship we maintain with others exists in the interpersonal space we share with them. We therefore expect to receive projects exploring both the bodily aspects as well as socially important issues. Marshal McLuhan elegantly summed it up: Each new technology is a reprogramming of sensory life. The program includes exhibition, screenings,  conference, workshops, VJ performances. Our program will stimulate, reveal, and surprise!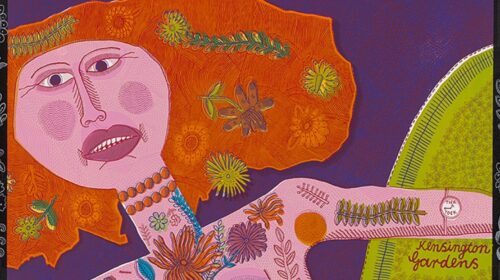 21st January 2023 — 1st December 2023
Presented by Flinders University Museum of Art
Bee-stung lips surveys Barbara Hanrahan's prolific 30-year printmaking career. Characterised by playfully complex narratives that draw on both personal experience and fantasy.
View event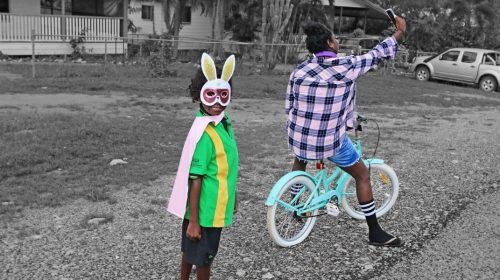 27th January 2023 — 1st September 2023
Naomi Hobson's Adolescent Wonderland is a series of photographs that tell the real-life story of young Aboriginal people in remote Australia
View event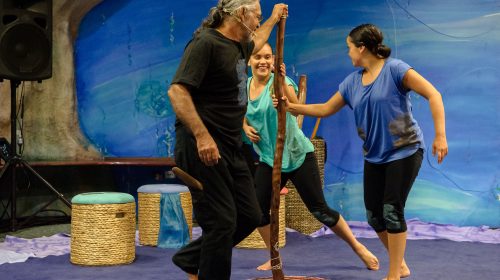 9th February 2023 — 25th May 2023
Presented by Insite Arts
Grounded in Aboriginal culture, Our Corka Bubs offers captivating storytelling through movement and music, inspired by Ngarrindjeri culture and language. 
View event