In The Pines
Duration: 80 minutes (with 20 min interval)
Presented by Gener8 Theatre
Suspect everyone, trust no one…
WHEN Claire and Simon McRae moved back to Claire's home, the regional centre of The Mount, tragedy strikes at the heart of their marriage. Torn apart by grief, and financial strain each make desperate decisions that draw them into a new and dangerous world inhabited by some of those closest to them. Finally, The Enforcer is called and what turned out as a quick fix solution, suddenly becomes a deadly situation. As the live theatre performance switches to Virtual Reality, we head into the pines where the legacy of Claire and Simon's decisions have to be paid by someone.
In the Pines is a thriller that examines how the new economy of drugs is touching the most unlikely aspects of our local communities. This show is a must see.
Age suitability: 15+
Photo: Stu Nankivell
In the Pines is presented by Gener8 Theatre and assisted by the Australian Government through the Australia Council, its arts funding and advisory board, the Government of South Australia through Arts South Australia, Country Arts SA, the Australian Government Regional Arts Fund, the Government of South Australia's Regional Development Fund, the Adelaide Festival Centre's iNSPACE program, City of Mount Gambier, Beach Energy, Ovation Centre of Performing Arts and Novus Res
Post show Talk with Gener8 Theatre.
Want to find out more about the performance you've just seen? Then join us at our post show discussion on opening night of In The Pines. Simply stay on after the show for this discussion with members of the company and our community and you get the chance to ask the questions.
It's an informal way of finding out more about the production, the actor's process and what it's like to work and create at Gener8 Theatre.
The Post Show Talk will take place onstage in the theatre auditorium after the performance, and is free with your show ticket.
Admission is FREE- just stay in your seats after the show.
Duration: approx 20 mins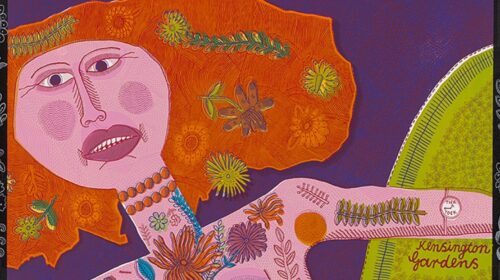 21st January 2023 — 1st December 2023
Presented by Flinders University Museum of Art
Bee-stung lips surveys Barbara Hanrahan's prolific 30-year printmaking career. Characterised by playfully complex narratives that draw on both personal experience and fantasy.
View event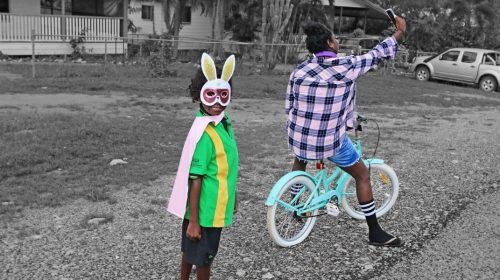 27th January 2023 — 1st September 2023
Naomi Hobson's Adolescent Wonderland is a series of photographs that tell the real-life story of young Aboriginal people in remote Australia
View event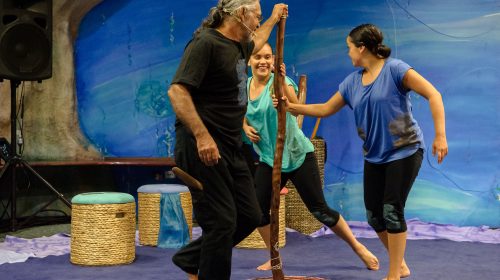 9th February 2023 — 25th May 2023
Presented by Insite Arts
Grounded in Aboriginal culture, Our Corka Bubs offers captivating storytelling through movement and music, inspired by Ngarrindjeri culture and language. 
View event