HOPE STREET is a street art project that aims to create an outdoor gallery accessible to all, representing the community in all its diversity, celebrating creativity and increasing connectivity.
Country Arts SA's Community Arts and Cultural Development Producer Alison Howard and Project Coordinator Public Health Planning, Local Government Association of South Australia Dr Rachel Earl developed the project as a new way of exploring community health with the Murraylands and Riverland Local Government Association (MRLGA) Public Health Planning group.
The project also aims to draw positive attention to the community well-being work of local government and encompass Regional Public Health Plan focus areas such as mental health and well-being, suicide prevention, support for aging communities, building stronger and healthier communities and neighbourhoods for all generations.
HOPE STREET is tailored to meet the needs of each local council and their communities. Stage one of the project in 2017 saw three South Australian artists each undertake a 10-day residency with the Renmark Paringa, Murray Bridge and Mid Murray councils. The artists: Jack Fran (Renmark Paringa), Joshua Smith (Murray Bridge) and Sarah Boese (Mid Murray) collaborated with local communities to produce contemporary painted murals responding to the theme of HOPE.
Stage two will see HOPE STREET in Berri with artist Sarah Boese in residence from February 22 – March 3 2018. The residency will kick off with community consultation which will inform the design of the mural and workshops inviting the community to discover more about street art, learn techniques and gain new skills. Berri Barmera Council will host an official event to unveil the work and celebrate their community on Friday 2 March. If you'd like to get involved, check out information on Berri Barmera Council's website and Facebook page.
Hope Street Mural – Mannum from Country Arts SA on Vimeo.
Hope Street Timelapse – Berri from Country Arts SA on Vimeo.
Country Arts SA delivers a Statewide Arts & Health program in partnership with Country Health SA Mental Health. The program seeks to increase opportunities for social connection using arts and culture as a means to improve health and well-being and create pathways to resilience.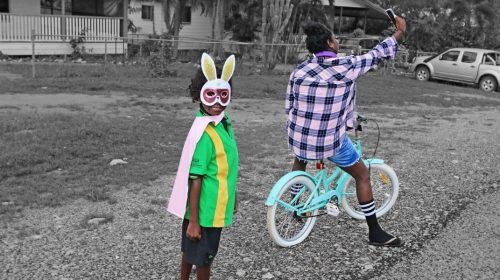 3rd March 2023 — 1st September 2023
Naomi Hobson's Adolescent Wonderland is a series of photographs that tell the real-life story of young Aboriginal people in remote Australia
View event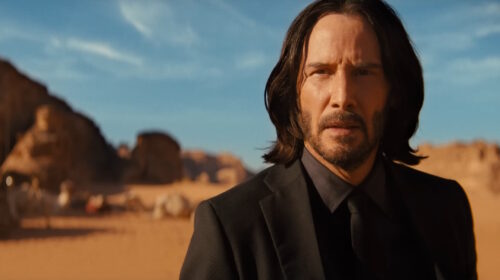 25th March 2023 — 1st April 2023
Strong action violence
John Wick (Keanu Reeves) takes on his most lethal adversaries yet in the upcoming fourth installment of the series.
View event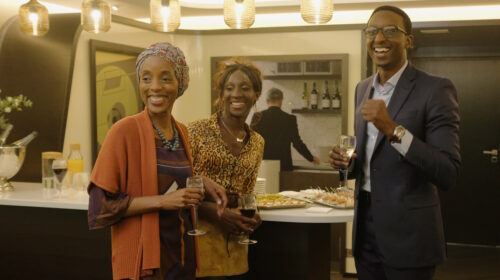 25th March 2023 — 2nd April 2023
Coarse language
Presented by Country Arts SA
Follows Angèle, a young undocumented woman in her thirties who lives on the outskirts of Paris.
View event