Gene & Judy
Duration: 77 mins
Presented by Country Arts SA
Your favourite Morning Melodies team, JTM Productions which brought you A Fine Romance, Practically Perfect, Just a Couple of Song and Dance Men and Some Enchanted Evening are back with their latest show GENE & JUDY.
They were both contracted to Metro Goldwyn Mayer (MGM) and met as one was on the way up and the other was already a huge star.
Now in one brilliant song and tap-dance spectacular,  GENE & JUDY brings together the extraordinary talents of the legendary Gene Kelly and Judy Garland in a spellbinding concert paying tribute to these magnificent stars of Hollywood and Broadway's golden age of musicals.
Starring JTM's 'dancing man' Mikey Halcrow and his Leading Lady Sophie Loughran together with Matt Hadgraft on piano, step back in time as they take you on a musical journey through the life, music and
dance of  Gene Kelly and Judy Garland.
With powerhouse vocals, stunning tap dancing and fabulous costumes,  and featuring some of the most beloved songs from their three movies together as well as songs from their own films and
TV Shows, songs like Get Happy, Me and My Gal, If You Knew Susie, You Made Me Love You, The Trolley Song, Singin in the Rain and many more, GENE & JUDY  is pure entertainment bliss.
Written and Produced by Margaret Fisk AM
Directed by Margaret Fisk
Choreography by Luke Alleva
Musical Direction and Arrangements by Martine Wengrow
Design by Christina Logan-Bell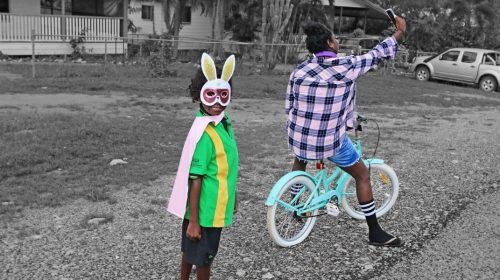 3rd March 2023 — 1st September 2023
Naomi Hobson's Adolescent Wonderland is a series of photographs that tell the real-life story of young Aboriginal people in remote Australia
View event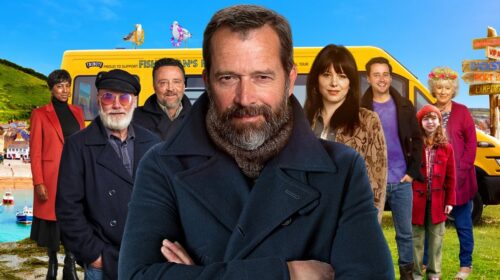 30th March 2023 — 1st April 2023
Mild themes, crude humour, sexual references and coarse language
Presented by Country Arts SA
Based On A True Story
View event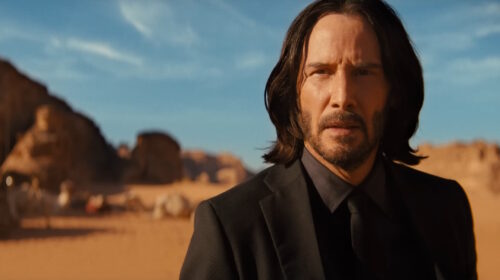 30th March 2023 — 29th April 2023
Strong action violence
Presented by Country Arts SA
John Wick (Keanu Reeves) takes on his most lethal adversaries yet in the upcoming fourth installment of the series.
View event