Fisherman's Friends 2: One And All
Rated: PG
Duration: 111 min
Presented by Country Arts SA
Following the unexpected success of their debut album "No Hopers, Jokers and Rogues" we rejoin the world's oldest 'buoy band' a year later struggling to navigate the pressures, pitfalls and temptations of their newfound fame. FISHERMAN'S FRIENDS: ONE AND ALL follows the celebrated shanty singers through the highs and lows as lifelong friendships are put to the test and they battle the dreaded 'curse of the second album'.
Watch The Official Movie Trailer Below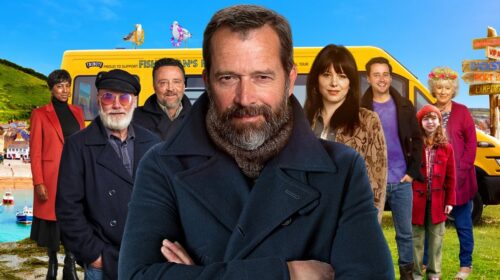 30th March 2023 — 1st April 2023
Mild themes, crude humour, sexual references and coarse language
Presented by Country Arts SA
Based On A True Story
View event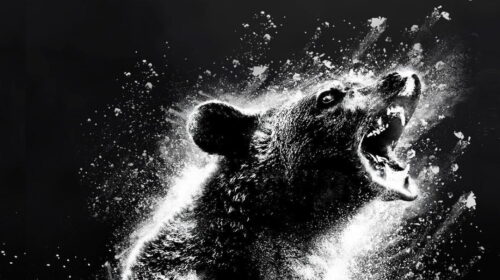 31st March 2023 — 1st April 2023
Strong blood and gore, animal attacks, violence and drug use
Presented by Country Arts SA
Get in Line.
View event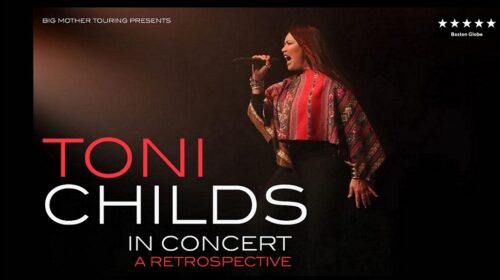 6th April 2023 — 8th April 2023
Presented by Big Mother Touring Company
Relive your best musical memories with Toni Childs' Greatest Hits Live in Concert.
View event