Fairytales on Ice: 2022 Australian Tour
Duration: 110 minutes including interval
Presented by Pace Live
Direct from its sellout tour in the US, the ice skating spectacular 'Fairytales on Ice' is touring Australia this year. Delight in the spectacular as award-winning skaters bring your favourite fairy tale characters to life through ice skating, singing, and music!
Featuring stories and characters from The Little Mermaid & The Pirate Adventures, explore the fairy tale land alongside Cinderella, Alice in Wonderland, Little Red Riding Hood, and more! Follow the ice skating magic as swashbuckling pirates embark on an underwater adventure and let these well-known characters lift you high into another world.
Become immersed in a storyline that features the familiar and the unknown. 'Fairytales on Ice' will delight, entertain, and leave you—and the family—jumping for joy! Be mesmerised by world-class skaters from all ends of the globe as they spin through show-stopping sets, bedazzling costumes, and enchanting effects that are sure to delight and excite.
Performers glide effortlessly across the floor in a hold-your-breath experience you won't want to miss. This non-stop thrilling adventure features exciting magical illusions, spectacular special effects, alongside an original award-winning recorded soundtrack with thrilling jumps, spins and pair lifts—as the ice skating spectacular takes to the stage in your town this year.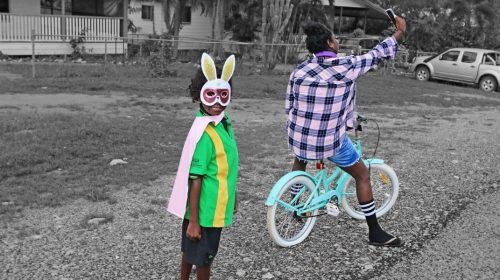 18th November 2022 — 1st September 2023
Naomi Hobson's Adolescent Wonderland is a series of photographs that tell the real-life story of young Aboriginal people in remote Australia
View event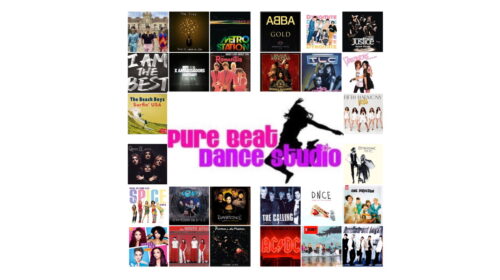 Community Event
Dance
Kids
6th December 2022
Pure Beat Dance Studio is proud to present our 2022 performance of 'Battle of the bands' a dance and music extravaganza.
View event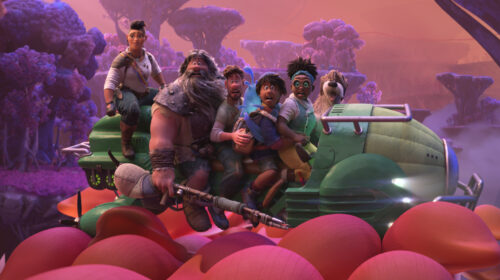 8th December 2022 — 11th January 2023
Mild science fiction themes.
Presented by Country Arts SA
Strange World introduces a legendary family of explorers, the Clades, as they attempt to navigate an uncharted, treacherous land.
View event