Eternals
Rated: M
Duration: 137 Min
Presented by Country Arts SA
The Eternals, a race of immortal beings with superhuman powers who have secretly lived on Earth for thousands of years, reunite to battle the evil Deviants.
3D Screenings – Glasses Are $1 A Pair
Watch the Official Trailer Below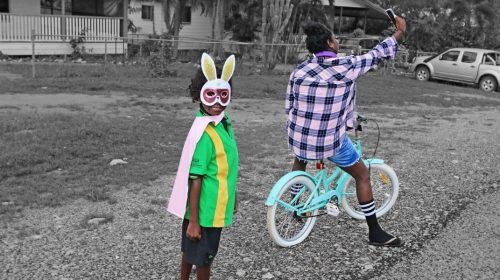 18th November 2022 — 24th November 2023
Naomi Hobson's Adolescent Wonderland is a series of photographs that tell the real-life story of young Aboriginal people in remote Australia
View event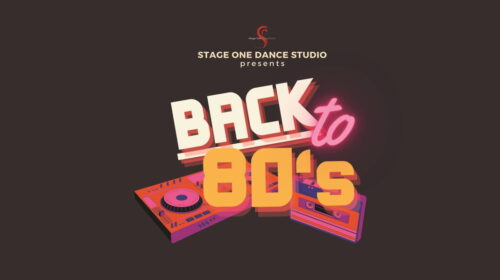 Community Event
Dance
Kids
4th December 2022
Our Recreational students will perform routines in a variety of dance genres learnt throughout the year.
View event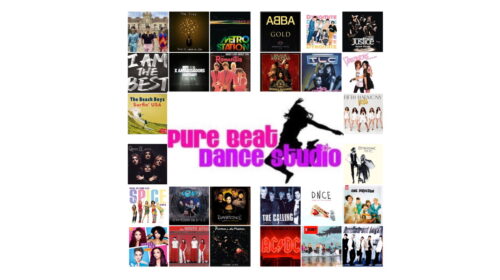 Community Event
Dance
Kids
6th December 2022
Pure Beat Dance Studio is proud to present our 2022 performance of 'Battle of the bands' a dance and music extravaganza.
View event