Equilibrium aims to raise awareness of sound as a contributing factor to our health and wellbeing and pose solutions, transforming environments in health and community.
Current research examining the causes and impact of sound on our health demonstrates that unwanted noise, whether high intensity or low frequency can affect our emotional state and impact on our physiological and psychological health and wellbeing.
Sounds we choose to listen to, in particular music, can make us feel calm, joyful or elated. However, sound that is unwanted, uncontrollable, or unpredictable can have the opposite effect. Recent debate around wind turbine noise has highlighted this health issue that affects not only those living in city environments where we expect to hear noise from traffic, neighbours, planes etc, but those in regional and rural areas.
Equilibrium will delve into the psychology of sound, specifically in relation to mental health and wellbeing. Through a collaborative, exploratory process, contemporary artists Vic McEwan, Jesse Budel, John Simpson and Tristan Louth-Robbins will investigate alternative sonic landscapes in mental health units and public spaces with communities across regional SA.
This three year project of exploratory work will begin in March 2019 when the creative team come together for the first time in the regional town of Quorn to begin preliminary research.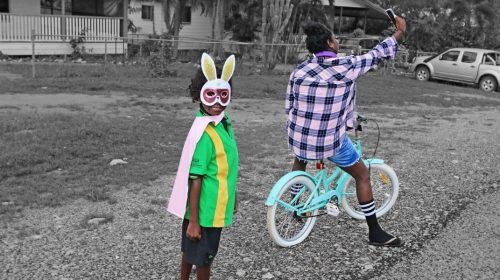 3rd March 2023 — 1st September 2023
Naomi Hobson's Adolescent Wonderland is a series of photographs that tell the real-life story of young Aboriginal people in remote Australia
View event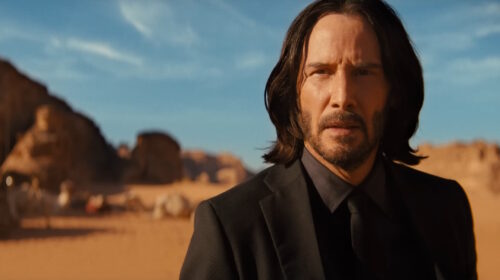 25th March 2023 — 1st April 2023
Strong action violence
John Wick (Keanu Reeves) takes on his most lethal adversaries yet in the upcoming fourth installment of the series.
View event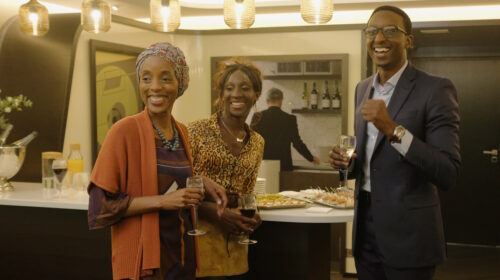 25th March 2023 — 2nd April 2023
Coarse language
Presented by Country Arts SA
Follows Angèle, a young undocumented woman in her thirties who lives on the outskirts of Paris.
View event